We finally got an actual, certifiable snow this year!
If you have an appointment today, we'll be in touch soon to reschedule. You've likely already gotten an email or text message from us, so make sure and check that! If you're scheduled to get your braces off today, have some hot cocoa and try not to be bitter. We'll get you in really soon… Promise!
However, all is not lost. Check back in today as we post pictures of what happens with the Northwest Orthodontics team on a snow day!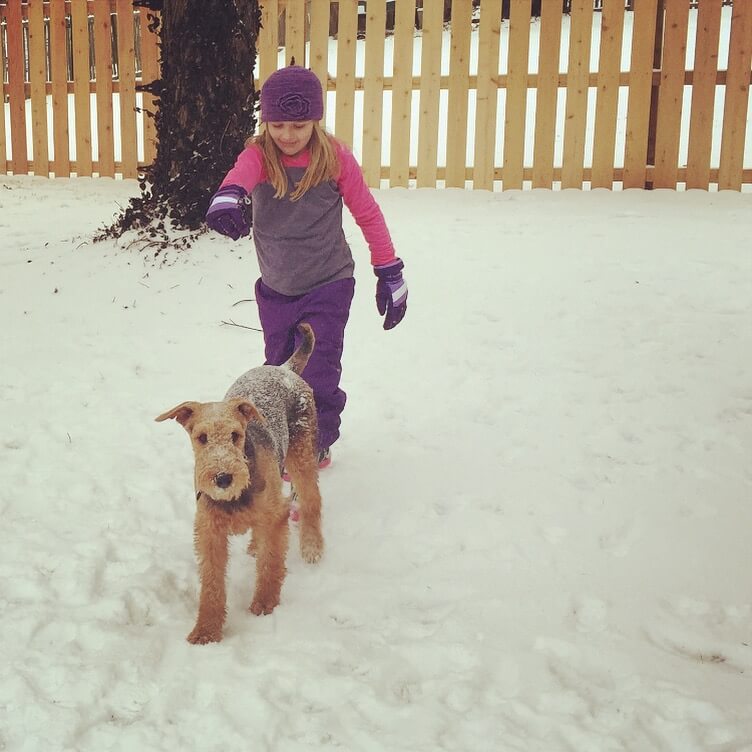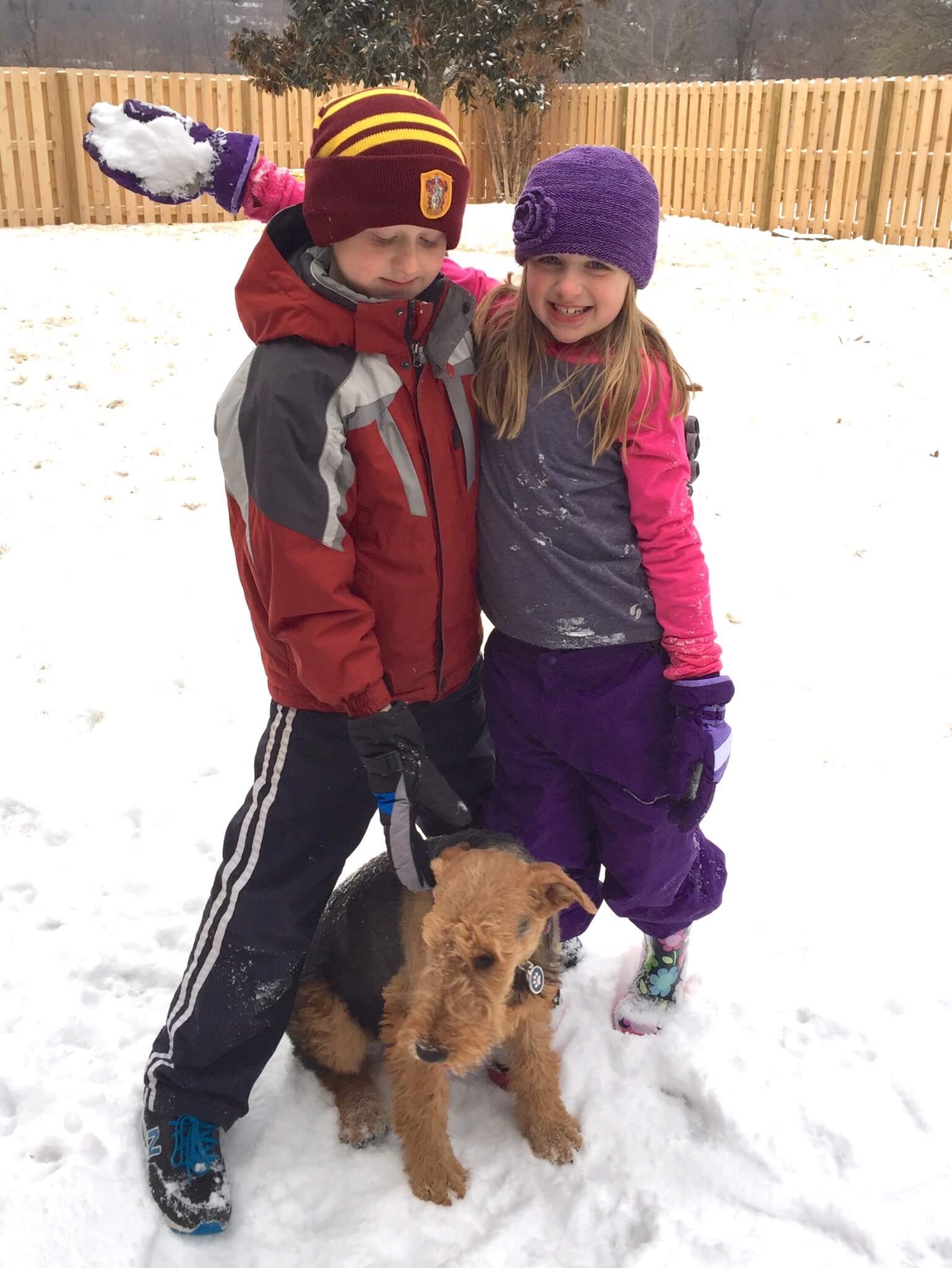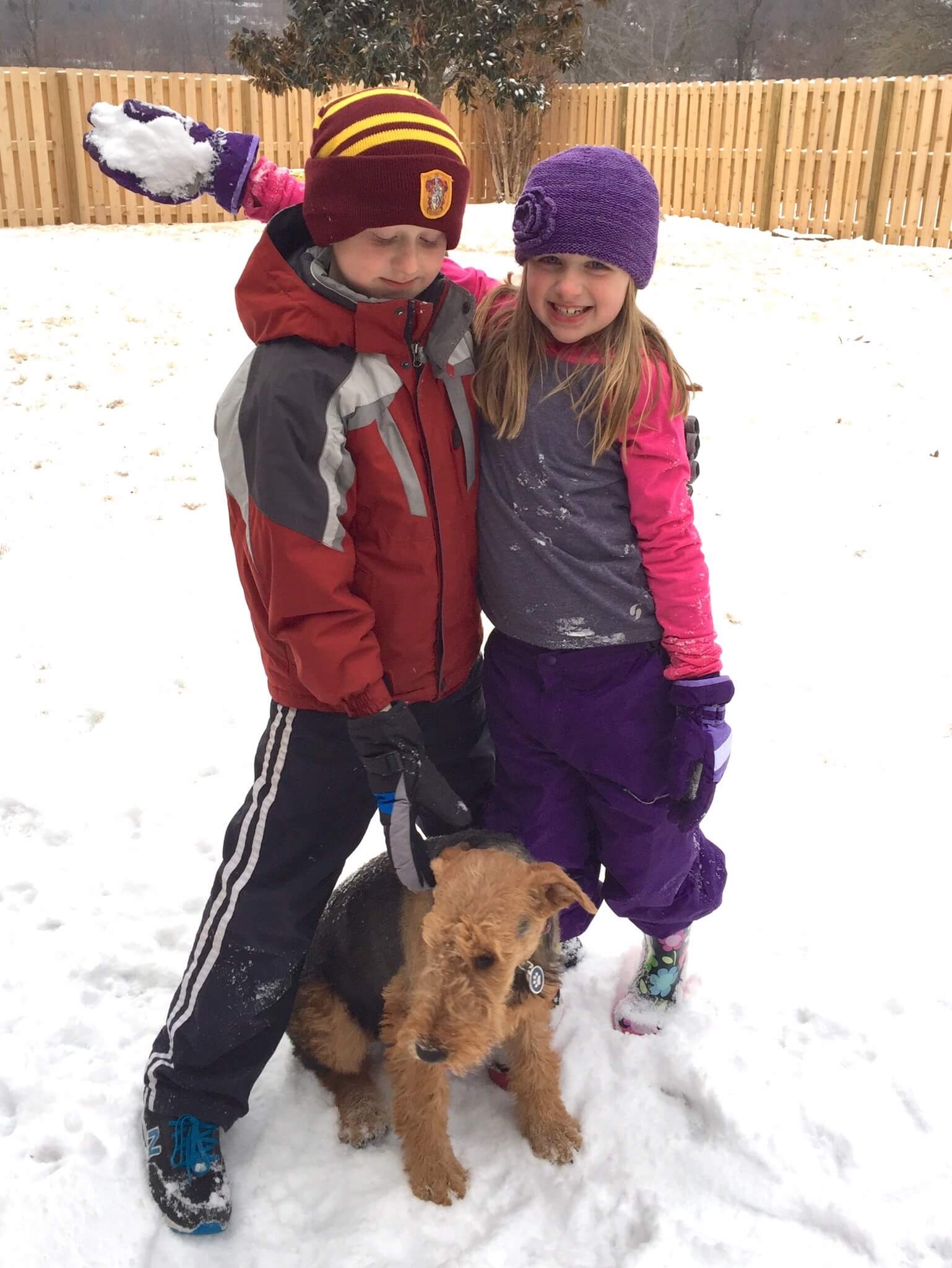 The Gray kids are introducing their new puppy Roxie to her first snow… And, by "introducing", I mostly mean they're dumping snow on top of her while she bites off their gloves.
Nicole's idea of a snow day mostly involves sledding and chocolate gravy.
Cassie S's husband Steve is a pharmacist… Ain't no snow stopping him or his fancy mittens!
Pretty sure Bethany's dog Lady Bird is the cutest/happiest dog I've ever seen!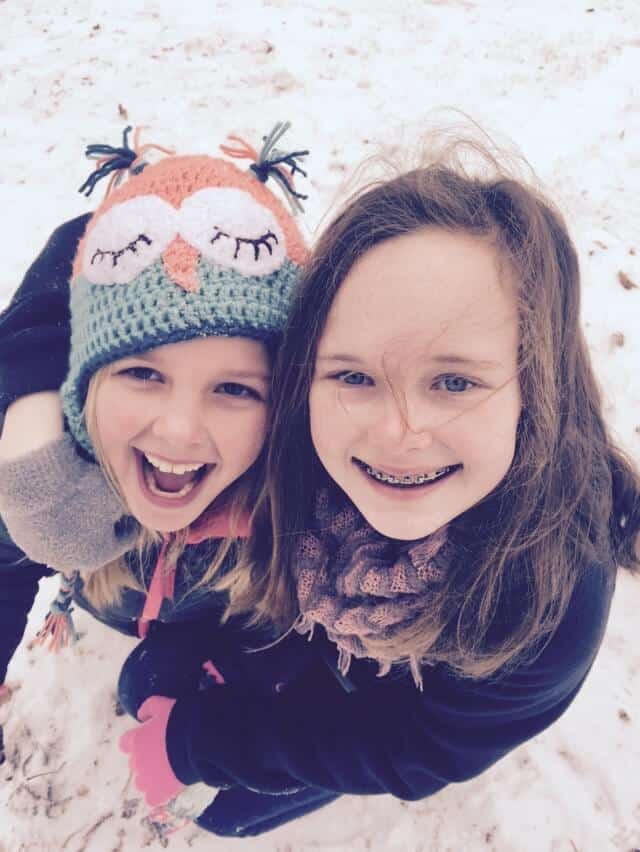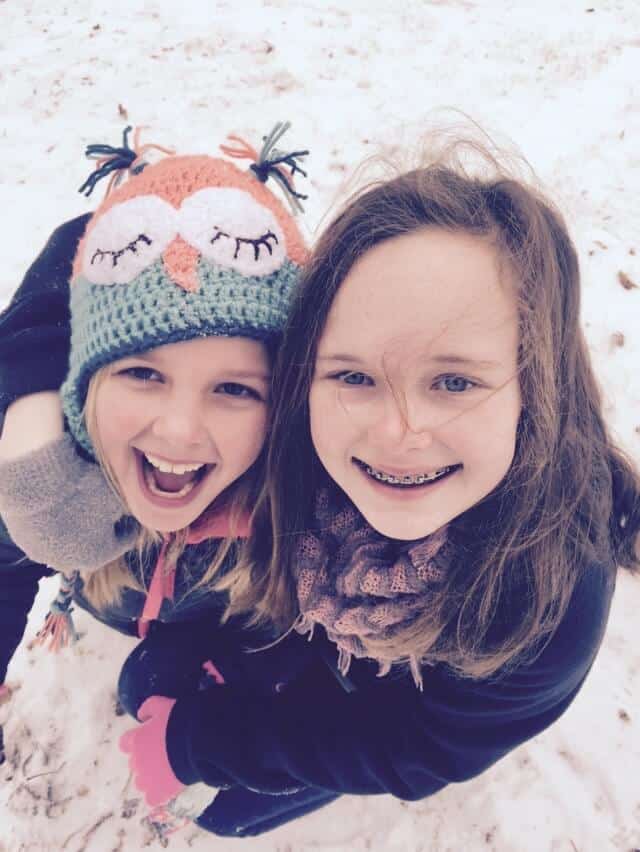 Jimisa's girls are having a blast in the snow. And her first batch of cinnamon rolls don't look too shabby either!
And who knew Cassie D could make French onion soup?!