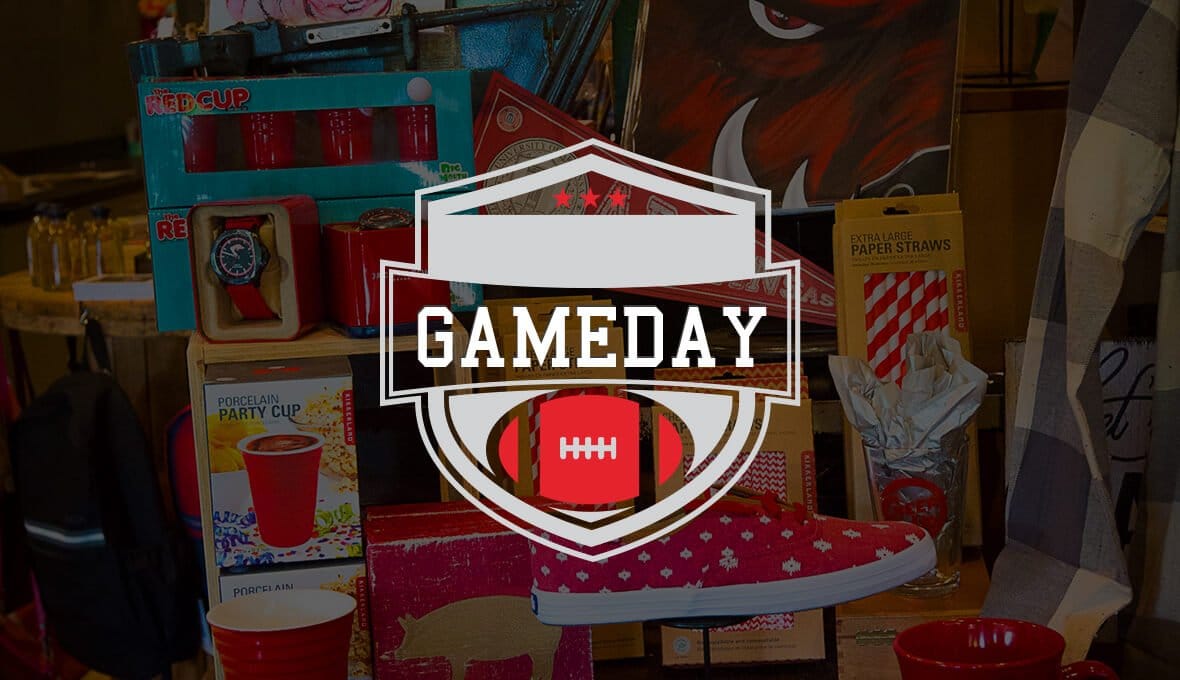 Who's ready for some Razorback football?!
We. Are. Pumped! The weather is getting cooler, and the days are getting shorter. And off in the distance, you can hear the faint screams of college kids calling the Hogs! It's our favorite time of year.
As a treat to our patients, we've worked out an exclusive deal with our good friends at The Mustache Goods and Wears for all of our patients to get a 15% off their entire purchase. All you have to do is tell them "We Love Mustaches!" when you check out! We love shopping there and thought this would be a great way to get our patients and their families outfitted with some awesome Razorback gear. So, take this chance to stock up on your game-day gear! Have a great weekend!