Many people get cavities and go to the dentist to fix that cavity. It's a simple enough process. But what happens when you get a cavity with braces? Can you get a filling with braces? Do you have to wait to fix the cavity, or should you get a filling right away? It can be confusing and a little intimidating.
Northwest Orthodontics has the answers to these questions and more. We encourage our patients to keep up with their oral hygiene during braces, but we understand that cavities can still happen. Here's what you can do if you get cavities with braces.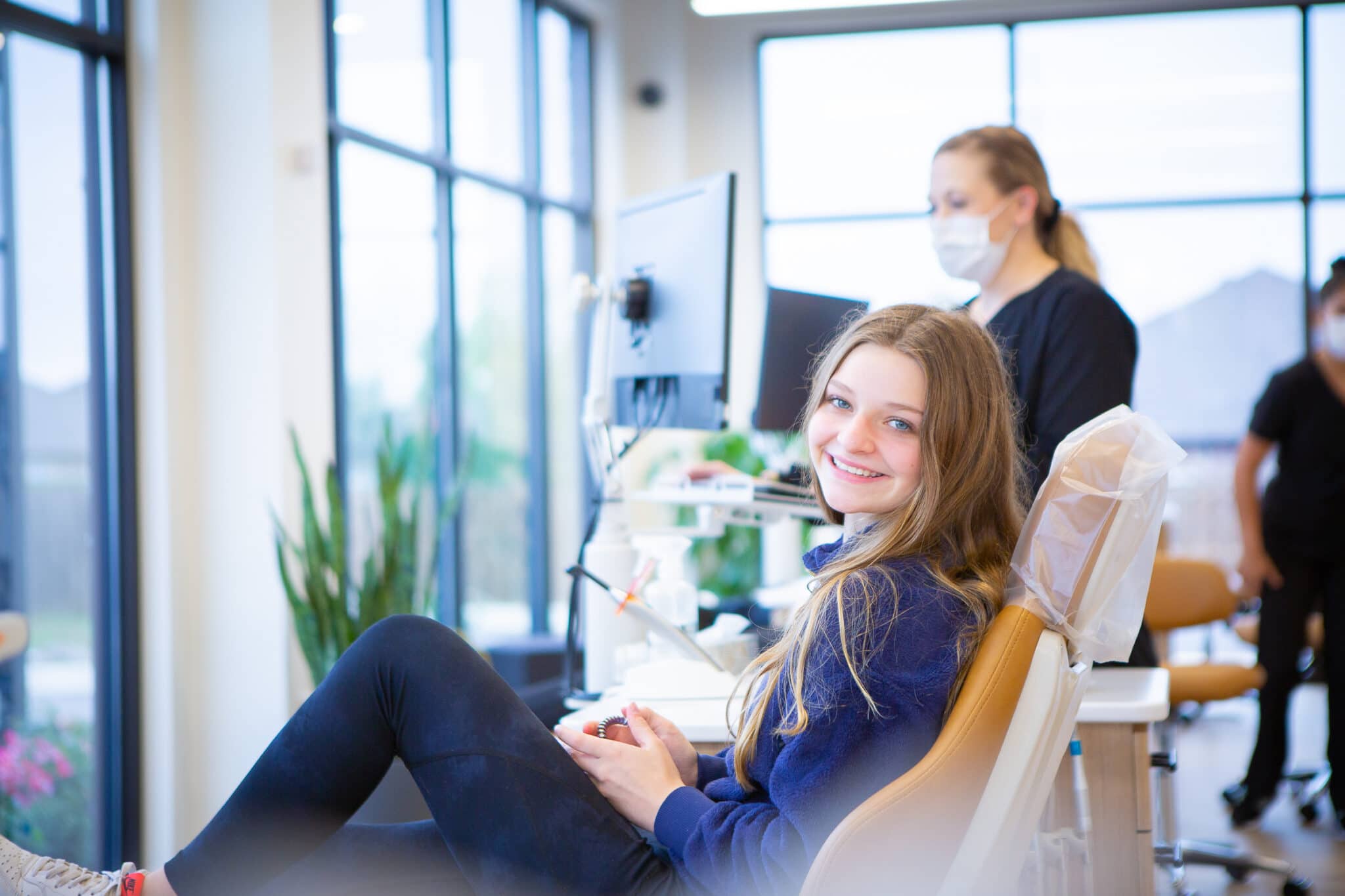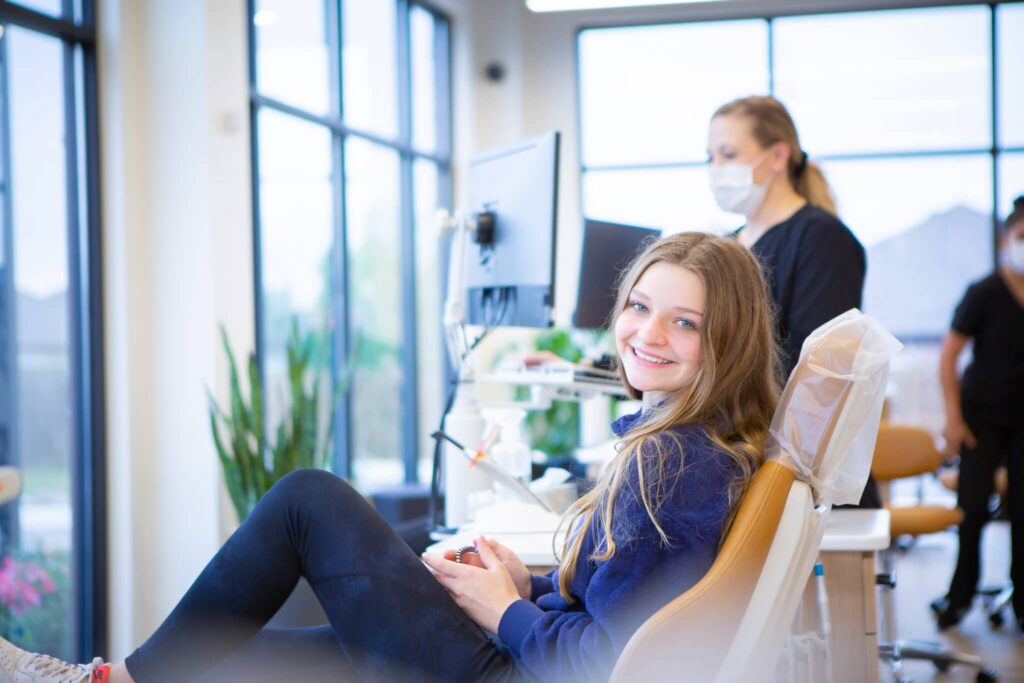 Braces and Cavities
Cavities can happen whether you have braces or not, and contrary to certain myths, braces don't cause cavities. Cavities are caused by tooth decay due to poor oral hygiene habits. People can be more prone to cavities because of certain factors, such as genetic conditions or certain medications. For the most part, cavities happen because the person doesn't brush and floss properly or see a dentist for regular cleaning. Plaque builds up on the tooth, and the bacteria in the plaque breaks down the enamel, the tooth's hard outer shell. This creates a cavity.
Cavities may not seem serious at first because they may not even hurt. Left untreated, the cavity damages the dentin, the tooth's interior protective layer, which makes the tooth more sensitive. If not repaired, the cavity will break through to the living center of the tooth, known as the pulp. This is where the blood vessels and nerves are located. Damage to the pulp can cause infection, extreme pain, and tooth loss. This can happen in as little as three months, which is why it's so important to get the cavity filled as soon as possible.
Can You Have Cavities and Get Braces?
We want to start your orthodontic treatment on the right foot. That's why we encourage our patients to visit the dentist first for a thorough cleaning and x-rays to ensure they don't have any cavities. If they do, we ask that they fix those cavities right away.
Cavities weaken your tooth, which could cause problems as we prepare to move your teeth into their correct positions. Fillings strengthen your teeth, and they will keep bacteria from growing and causing further damage. Fillings won't affect your ability to wear braces or clear aligners.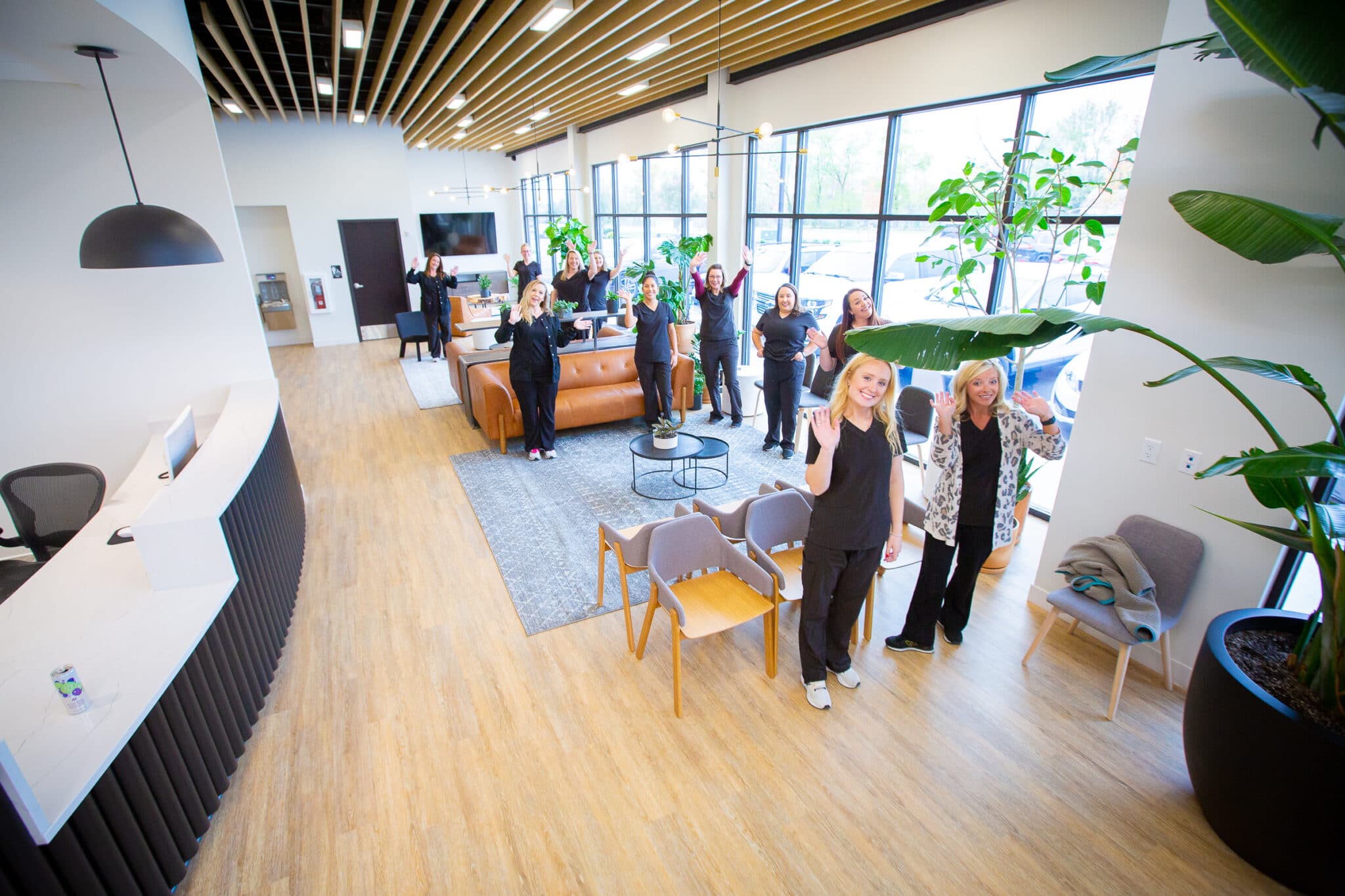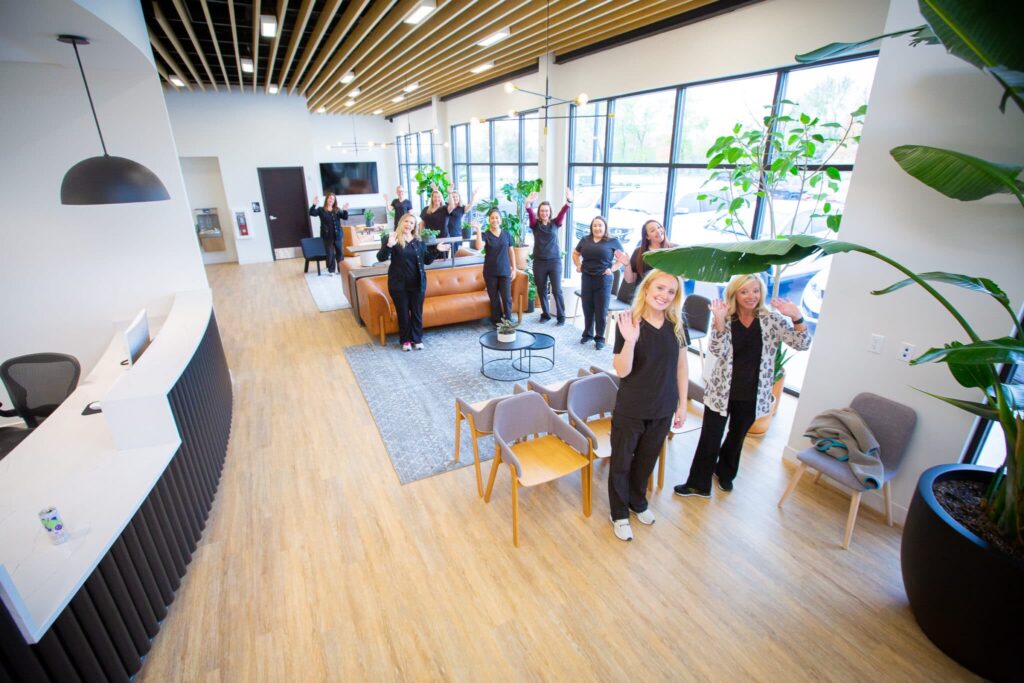 Can I Get a Filling With Braces?
What if you already have braces? Can you get a cavity filled with braces on? It's possible to get a cavity with braces, but it's not very common. You visit the dentist and the orthodontist often, and we can spot potential problems and stop them before they get worse. That said, poor hygiene can lead to cavities, with or without braces.
It can be complicated to fill a cavity with braces, but it's definitely possible. Depending on the cavity location, we can remove your archwire to give the dentist easier access to the cavity. Then we will replace the archwire once the cavity is filled and the filling has set — usually within 24 hours. You'll then return to us and we'll put your archwire back to continue your treatment.
Getting Braces in Northwest Arkansas
Northwest Orthodontics wants you to have the smile of your dreams, and we know it's about more than just wearing braces. It's about breaking bad oral habits and learning great oral hygiene habits that will protect your new smile throughout your lifetime. Whether you're in Northwest Arkansas or the River Valley, we can help you begin your journey to an amazing smile. Start with a virtual consultation, then we'll bring you in for a full evaluation and let you know your best treatment options.
Whether you've had cavities in the past or not, you can get a beautiful smile with braces!