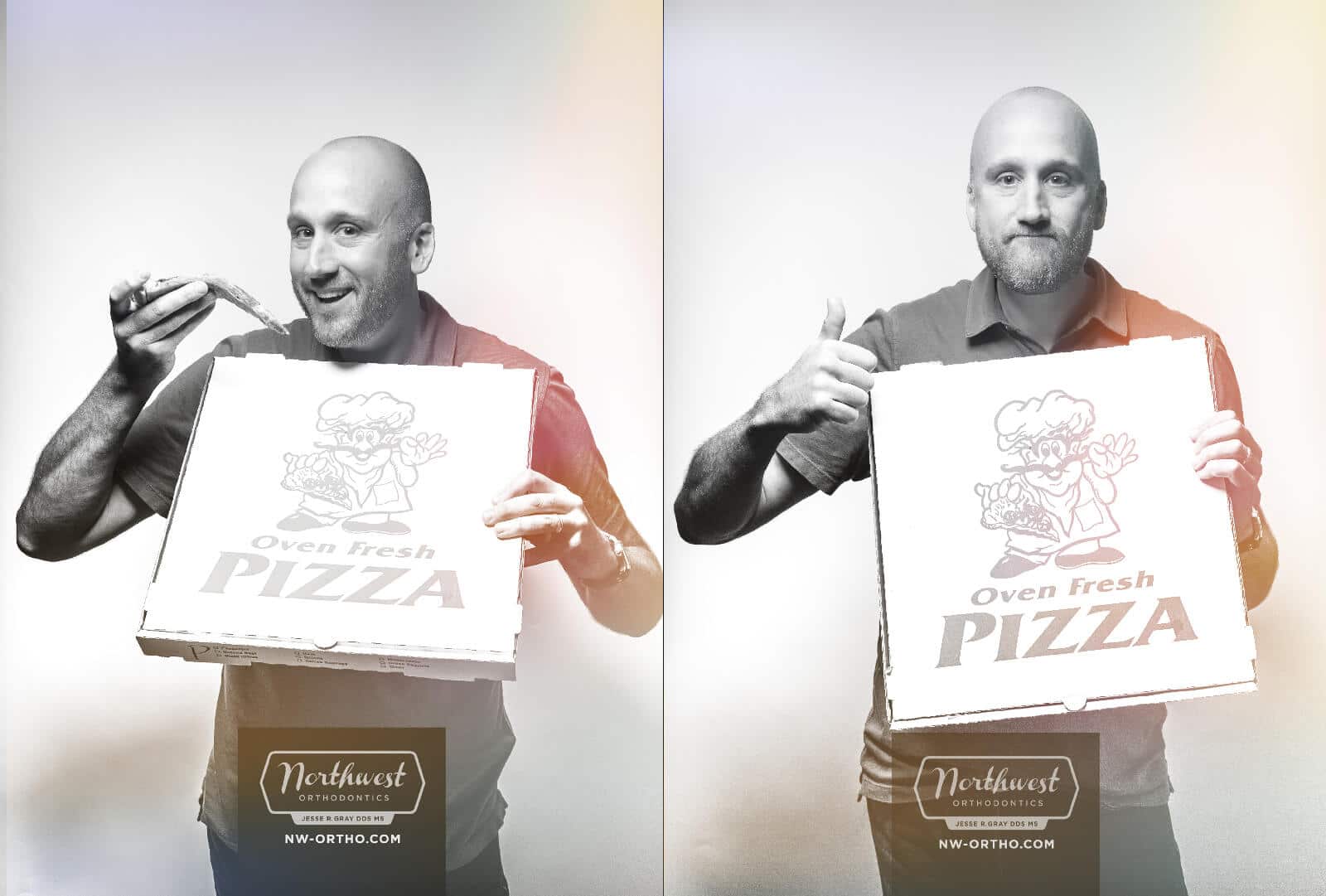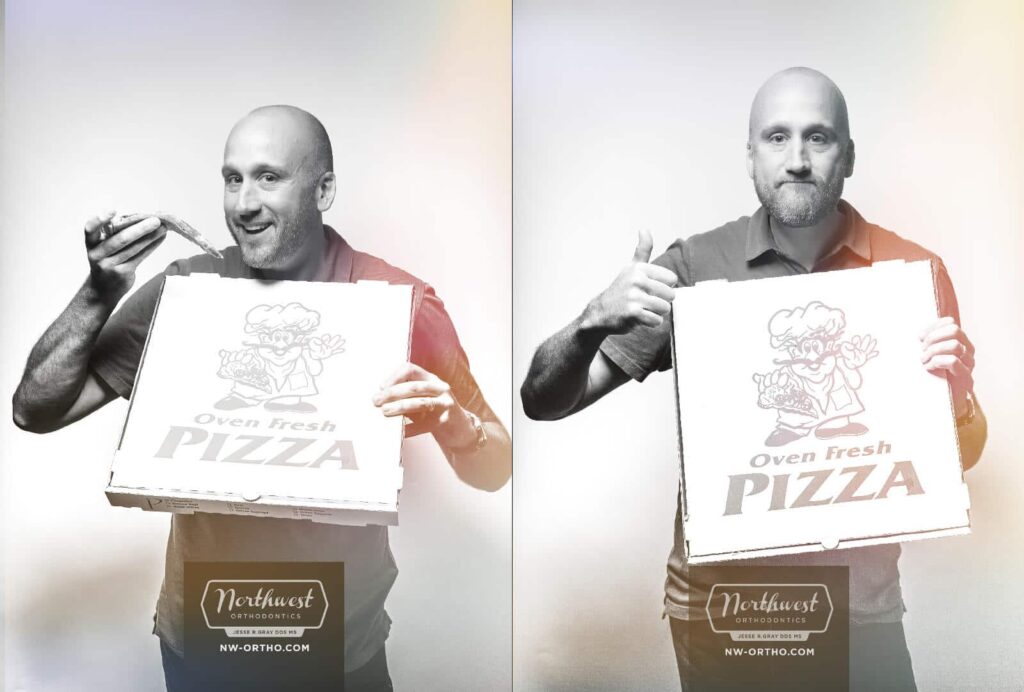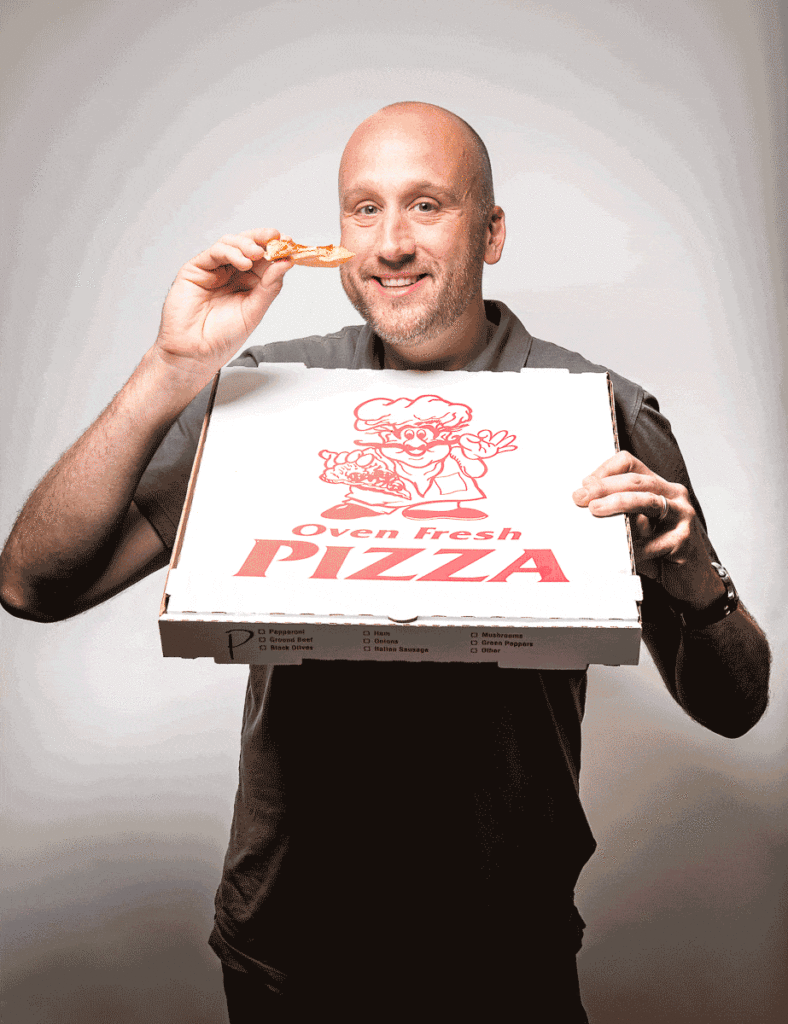 You know the ingredients to a perfect Wednesday?
1. Another August day that barely cracks 80 degrees
2. Smokin' hot pie from Tim's Pizza
3. A gif of the world's tallest orthodontist scarfing down a slice of pizza
Day 3 of OWABSO (See Day 2, Day 1 here) is officially under way and we're eating pizza.
If your Wednesday isn't amazing, you're not here!