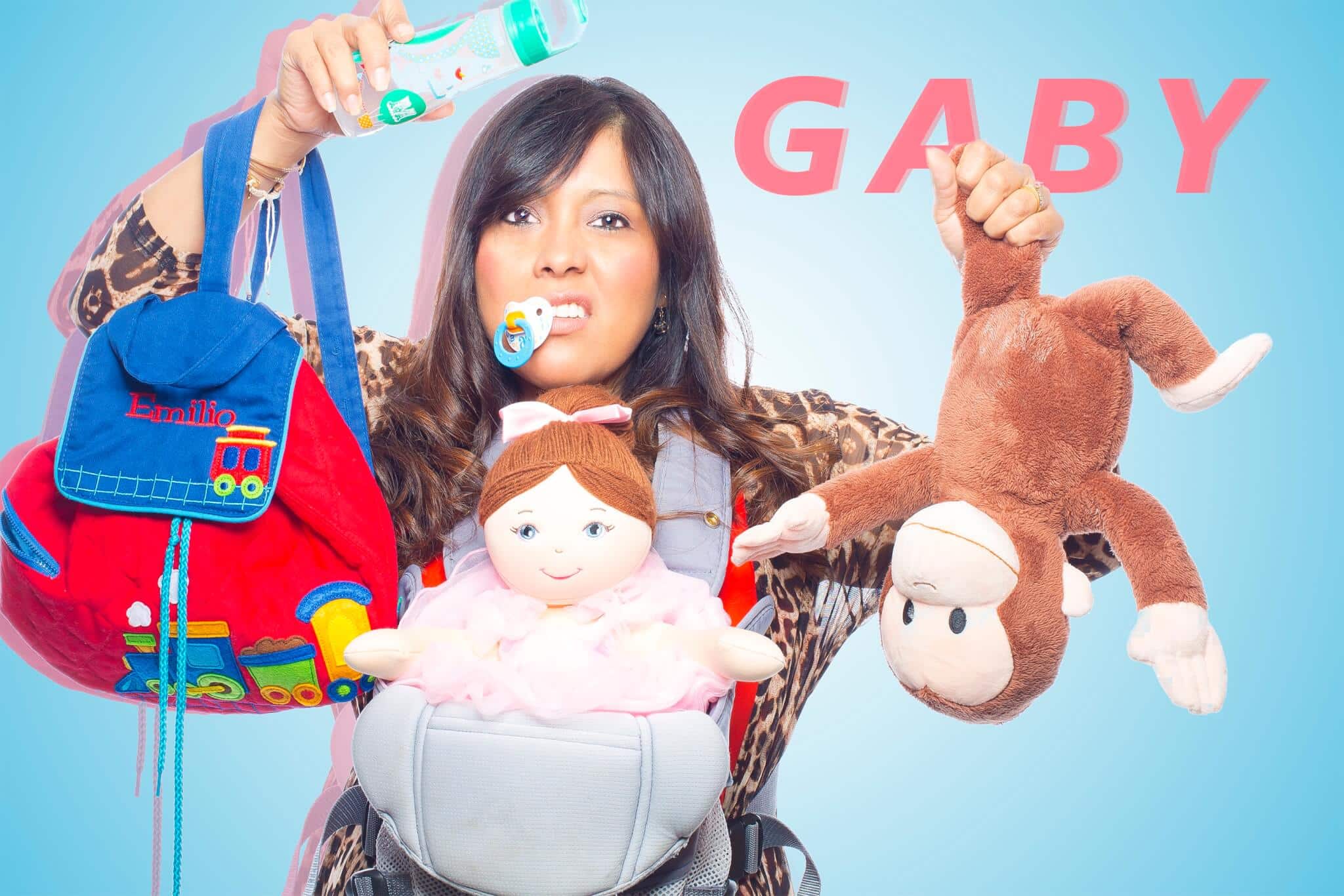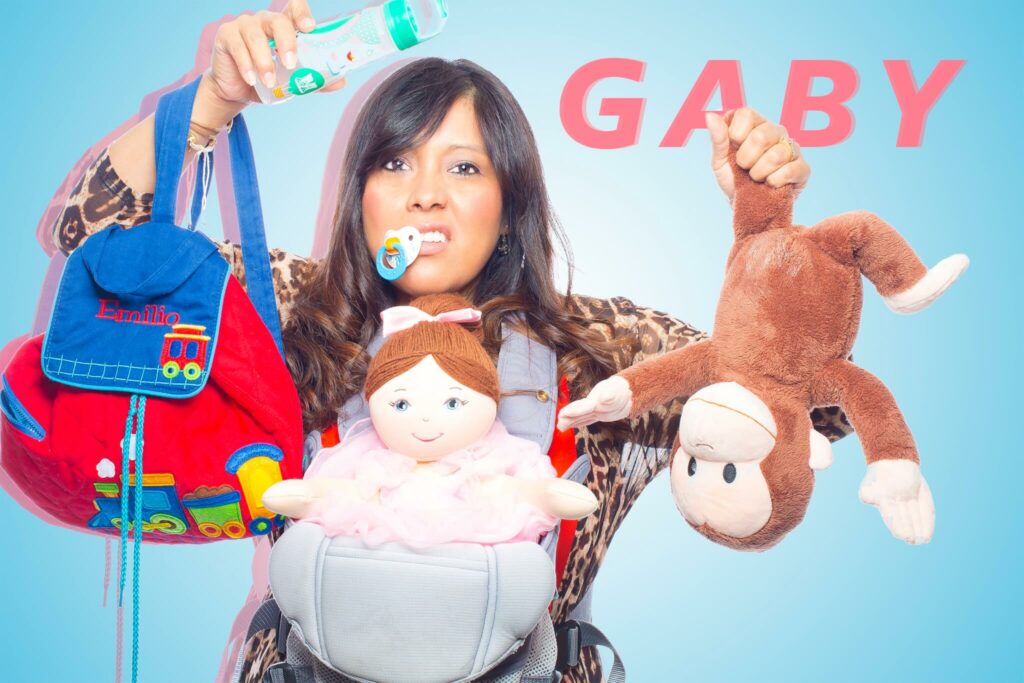 I don't know if you guys remember, but this time last year, we were celebrating Gaby's birthday AND her first week back to work from having her sweet baby boy!
___
Always the overachiever, Gaby decided to top this year by celebrating her birthday AND announcing to our Northwest Orthodontics' friends and family that BABY #2 IS ON THE WAY!!!  How cool is that?  Isn't it funny that we just had team pictures made not too long ago, and Gaby was piled high with baby Emilio's things? Little did she know, she would soon have TWICE the amount of stuff!  She is way more excited about it than her spoof picture portrays, and we are, too!!!
We couldn't be happier for her and her sweet, growing family! Happy Birthday to our fantastic Gaby, and CONGRATULATIONS on your exciting news!!!