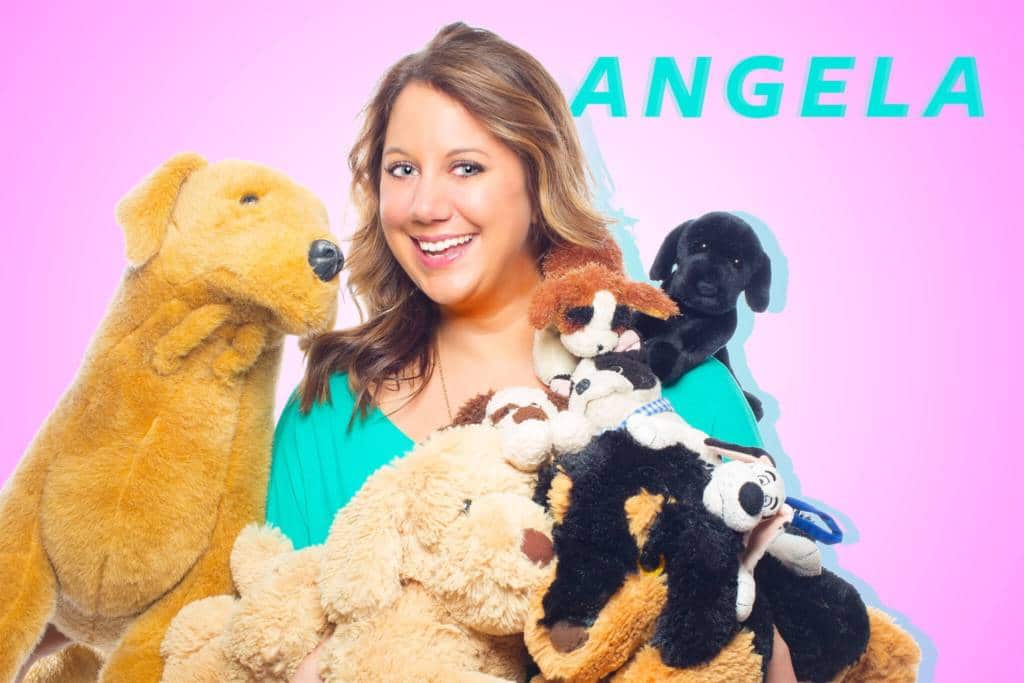 Happy Birthday to You, Happy Birthday to You, Happy BIIIIRRRTHDAAAY Deeear Aaaangelaaaaaaaa.  HAPPY BIRTHDAY TO YOU!
It is only fitting to start Angela's birthday blog with a song because this girl is ALWAYS singing!!!  Singing along to the radio, singing patient's names, singing her grocery list...doesn't matter what it is, it will get paired with a tune and a smile with this girl!
Between her singsong antics and her cheery personality, it is literally impossible to be grumpy around her.  **We dare you to try!!**  She will break you down, and you won't even see it coming.  Next thing you know, you are sharing dog photos and painting each other's nails.  #truestorymaybe
Thank you for bringing the sunshine into our office every day, Angela!  We hope you have a birthday filled with lots of love and laughter!