We know you guys have your sweet tooth and your costumes ready to go for some serious SPOOKtacular festivities tonight, but why not start CELEBRATING right now?
Why do you ask?
IT'S CASSIE'S BIRTHDAY TODAY!!!!!!
To know Cassie is to love her, and we are so lucky to get to work with her fun-loving, spunky spirit day in and day out. You may come into our office as a new patient with a head full of questions and a bundle of nerves, but after a short time with the best treatment coordinator this side of Transylvania, you will most likely leave with a new best friend. Our team loves her so much. It may be just a little bit creepy.
But creepy is just the right amount when you are born on Halloween!
Join us in wishing Cassie a very Happy Halloween Birthday!!!!!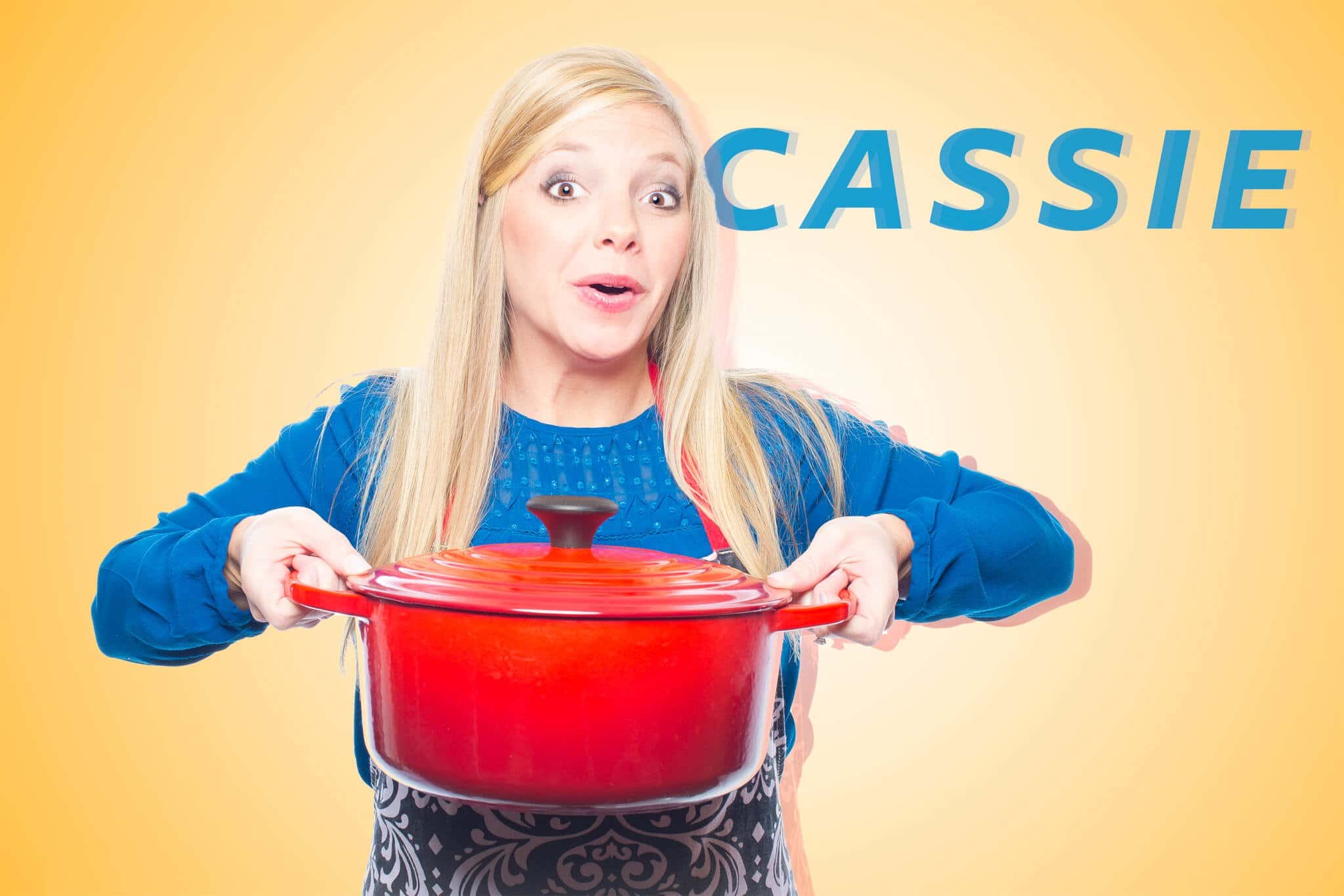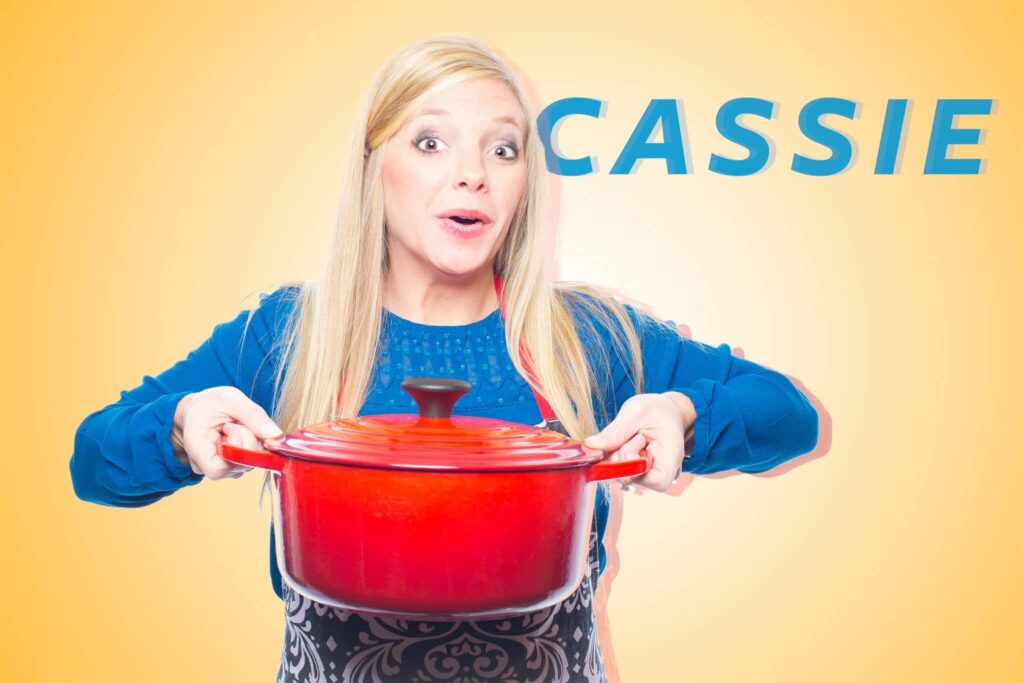 (And if you need a last-minute costume idea, why not dress up as her?!)