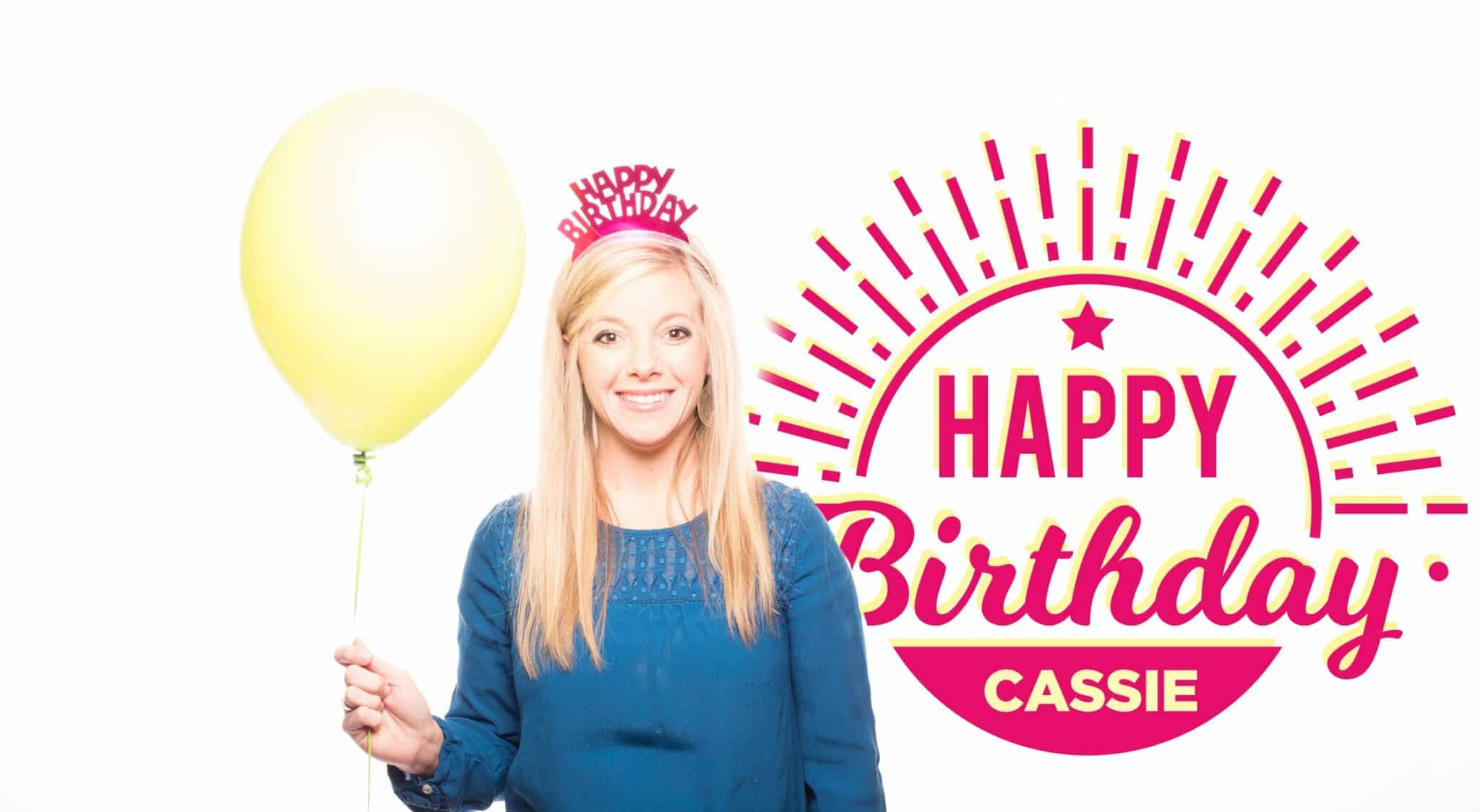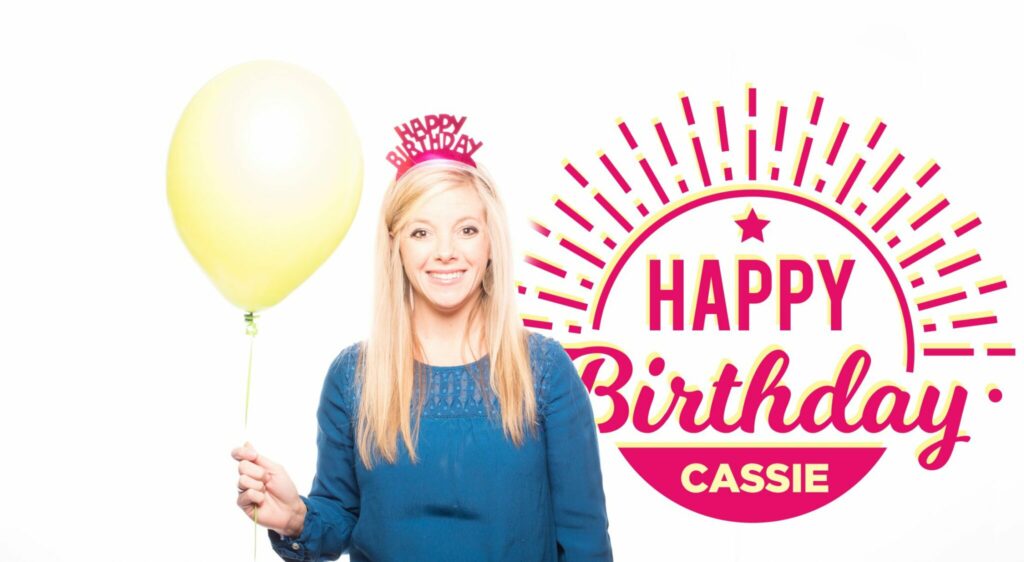 October 31st. The special day that comes every year when Jimmy Kimmel brings us the finest videos of parents stealing their kids' Halloween Candy, BUT more importantly...It's Cassie's Birthday!
We think this Halloween baby is the best of the best, and we are so lucky to get to spend just about every day with her. She is the perfect combination of warmth and spunkiness, which is why she has seriously NEVER met a stranger. We have a saying around the office that, "Everyone loves Cassie," and it's so true. Her welcoming personality puts everyone around her at ease, and the next thing you know, you are trading friendship bracelets and family recipes. It's a thing!
Help us shower our amazing New Patient Coordinator, Cassie, with serious birthday love!!!!
We all ❤️ you big time! Happy Birthday!