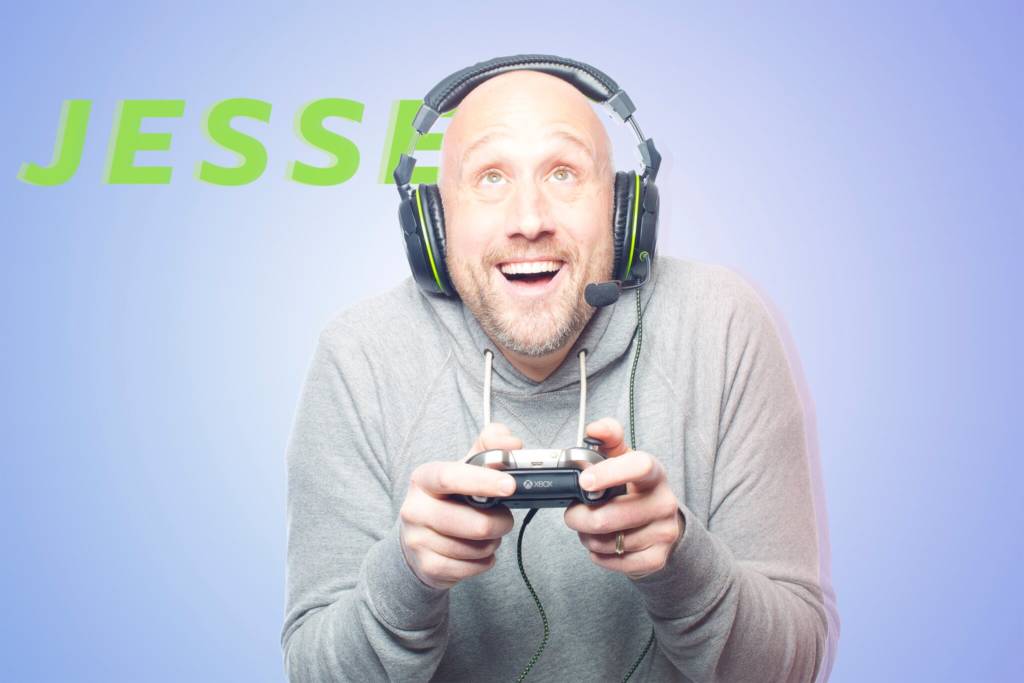 ???It is Dr. Gray's BIRTHDAY!!!???
Dr. Gray is as good as they come and we are SO blessed to have him as our boss!  Between his natural talent, expertise, and sense of humor; smiles just get bigger and better with him around.  He has a heart of gold, a fun disposition, and has never met a minimum height requirement sign he couldn't put to shame.  #skillz
You always bring your A-game and your positive attitude, Dr. Gray, and your team and patients love you much!
Happy, Happy Birthday to you!!!!!