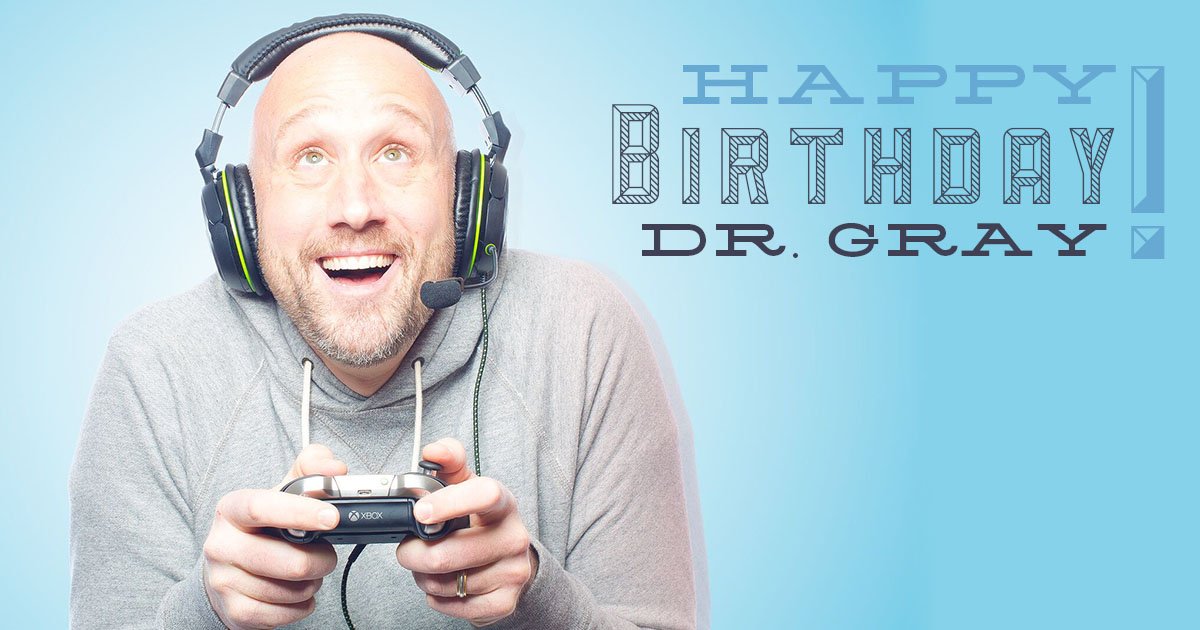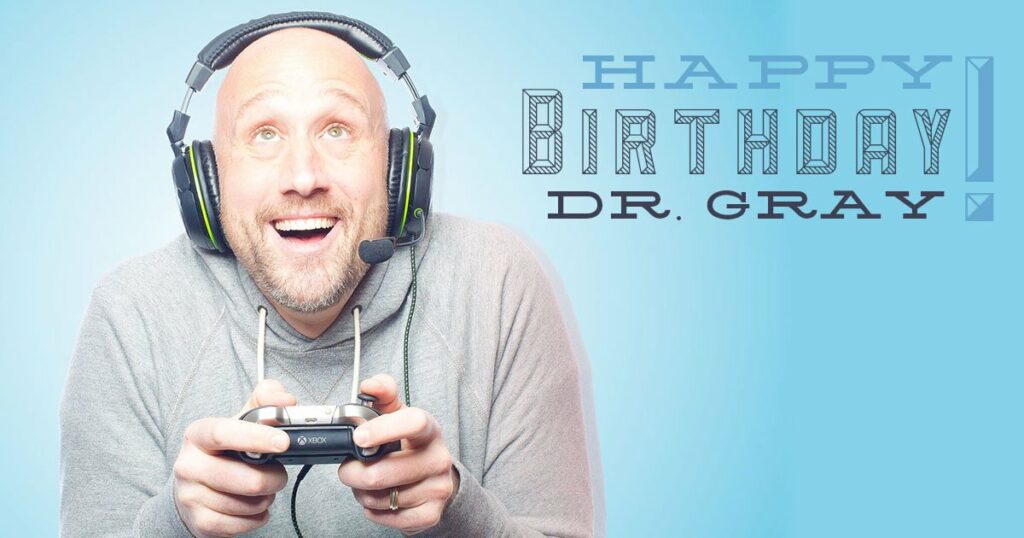 What do you get the BEST boss in the world for his birthday when he has every gadget, gizmo, and gamer's gear on the planet?
You surprise him by dropping him in a real-life version of Fortnite with his NWO family for some major laser-tag FUN!!! #workhardplayhard #alwaysaparty
We are so lucky to have such an amazing, fun-hearted orthodontist, not only to work with but play with, too! Thank you, Dr. Gray, for always keeping the bar raised high, making us laugh while we reach for it, and giving your all to your patients and team!
Happy Birthday, Dr. Gray!