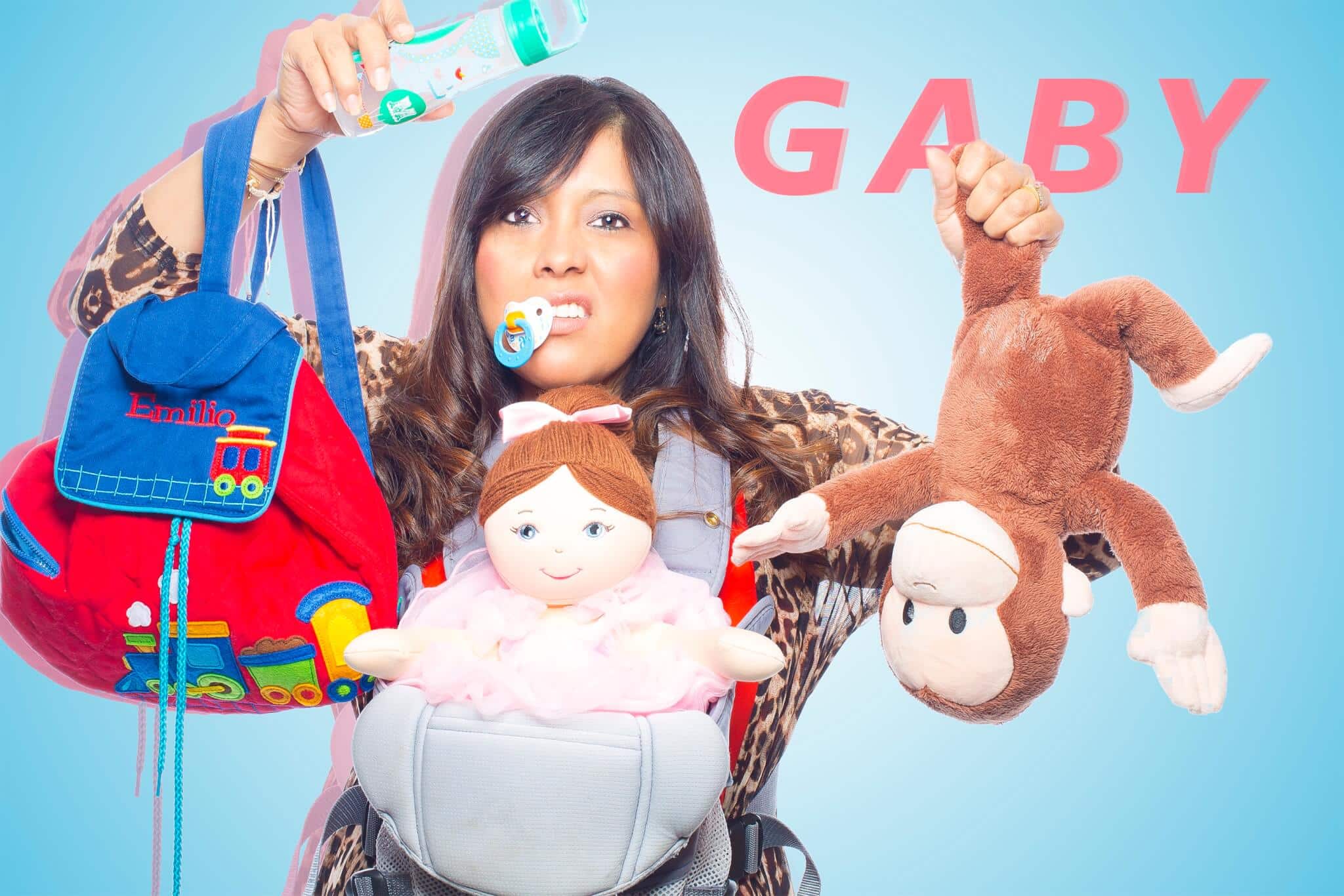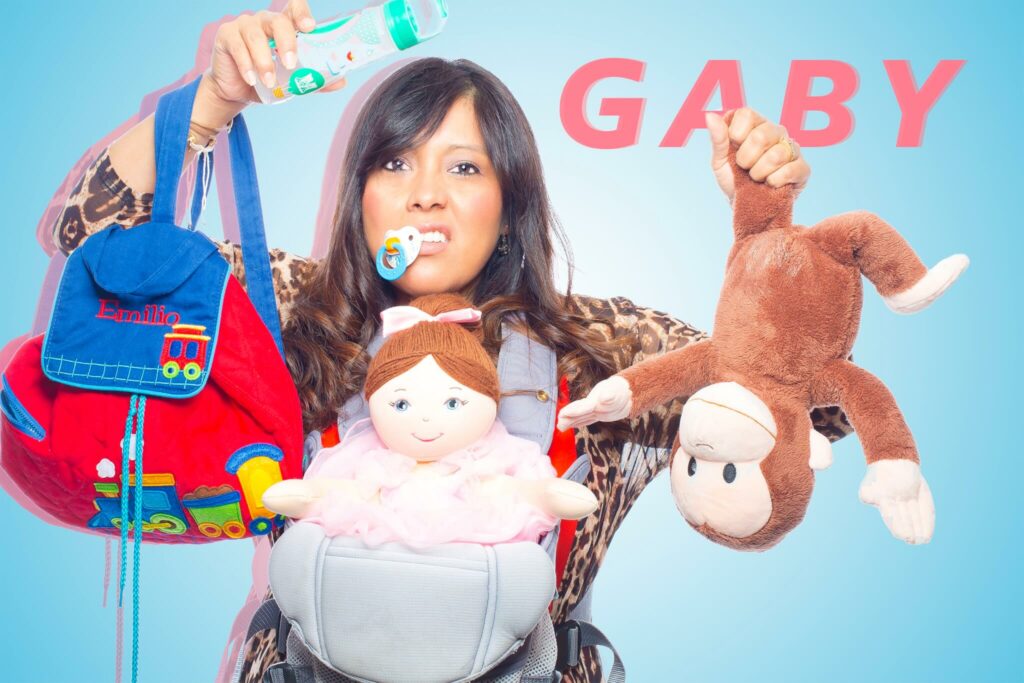 You knew when you got up this morning that there was something special about today, didn't you? You were right - Today is Gaby's birthday!
Gaby might not be the person in our office who gets picked to change the lightbulbs... But what she lacks in height, she makes up for in sheer awesomeness. She has been working in orthodontics for over twelve years, and always makes her patients feel comfortable... even if they don't speak English. We're pretty sure that Gaby can speak over 211 languages, although we most frequently hear her speaking English and Spanish.
She also recently got engaged! So, won't you join us in wishing her all the best in her new year of life and upcoming wedding?
Happy birthday, Gaby!