Sorry to interrupt your regularly scheduled programming (aka political arguing on Facebook, cat posts from Grandma, food picture Instagramming, etc.). We have some essential news to announce...
IT'S

LINDSAY'S

BIRTHDAY!!!!!!!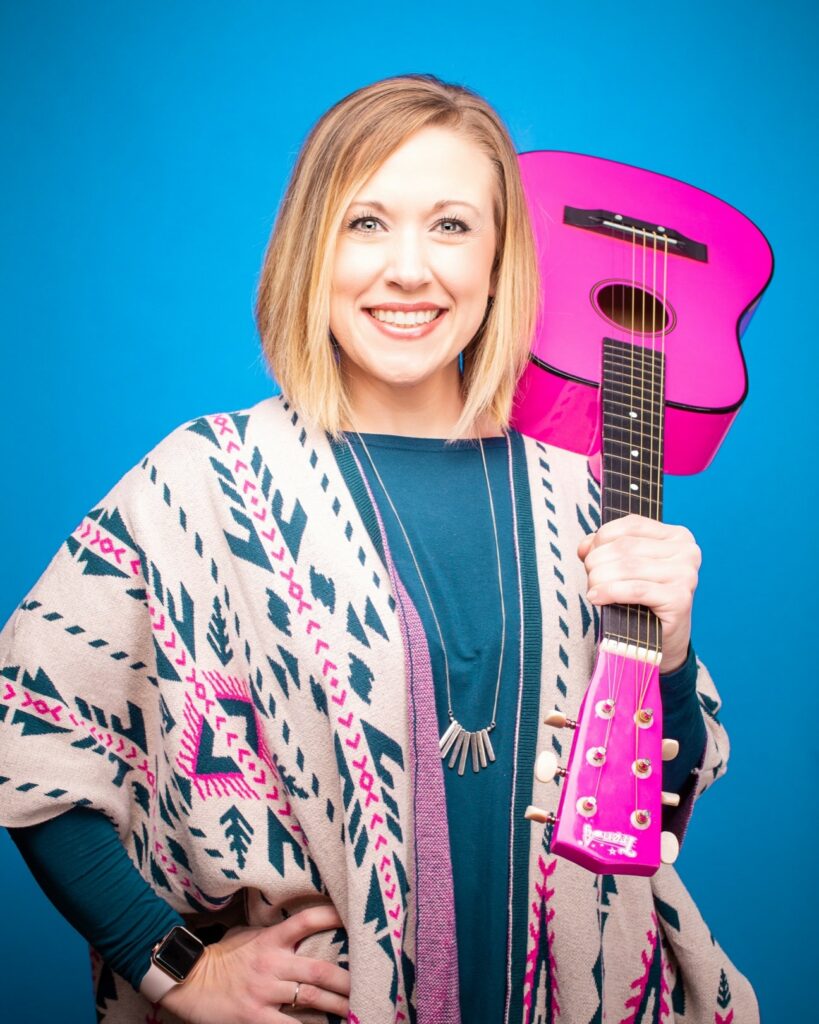 So the answer to our Facebook Two Truths & A Lie: Lindsay miraculously shares a birthday with both of her sons (how did you do that, Lindsay?!), and she has been with us since practically before she was even born (which is close to 13 years!). Of course, a special shout-out to this awesome birthday girl is a must. Another must…ice cream cake. Forgive us if you catch our crew with a little chocolate on our faces. We can't have her celebrate alone, right?
_____
Help us make her day as outstanding as she is and join us in wishing Lindsay the happiest of birthdays!
And just for kicks (and warm fuzzies), here's a cat gif.