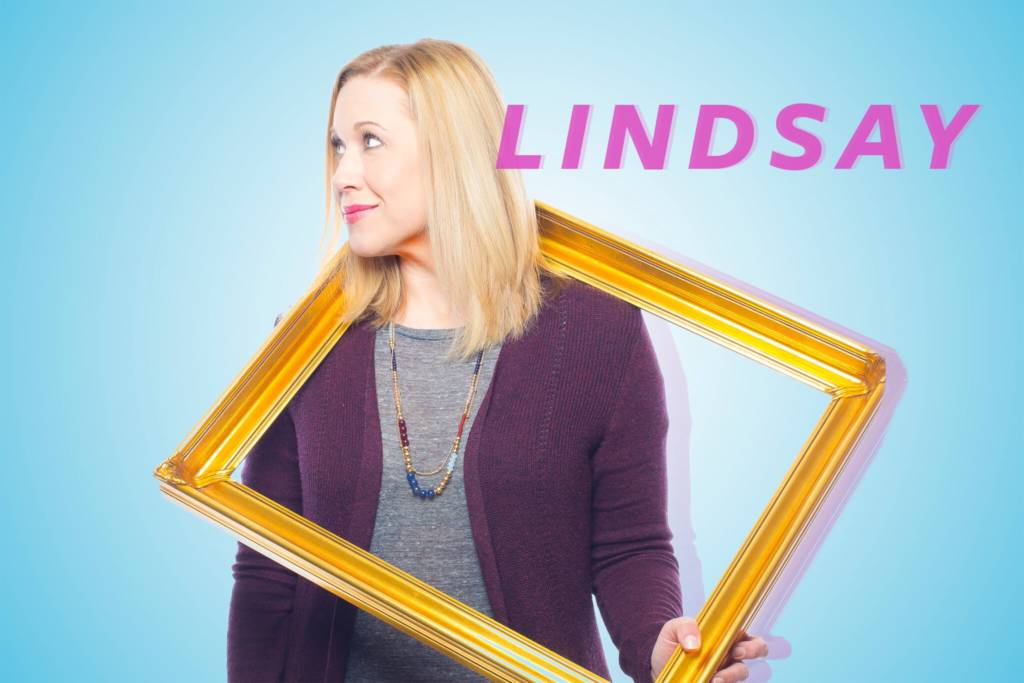 This girl has celebrated many-O-birthdays here at Northwest Orthodontics (13 to be exact!), and we are super lucky to have had her for so long.
She drives in from Gravette each and every workday, so if my calculations are correct, that is over 300,000 miles driven just to make sure northwest Arkansas has perfect smiles!!!  That is some serious commitment to your smile right there.  Her expertise and dependability are greatly appreciated around here and we hope for tons more fun-filled years with her to come!
 HAPPY BIRTHDAY, LINDSAY!!!