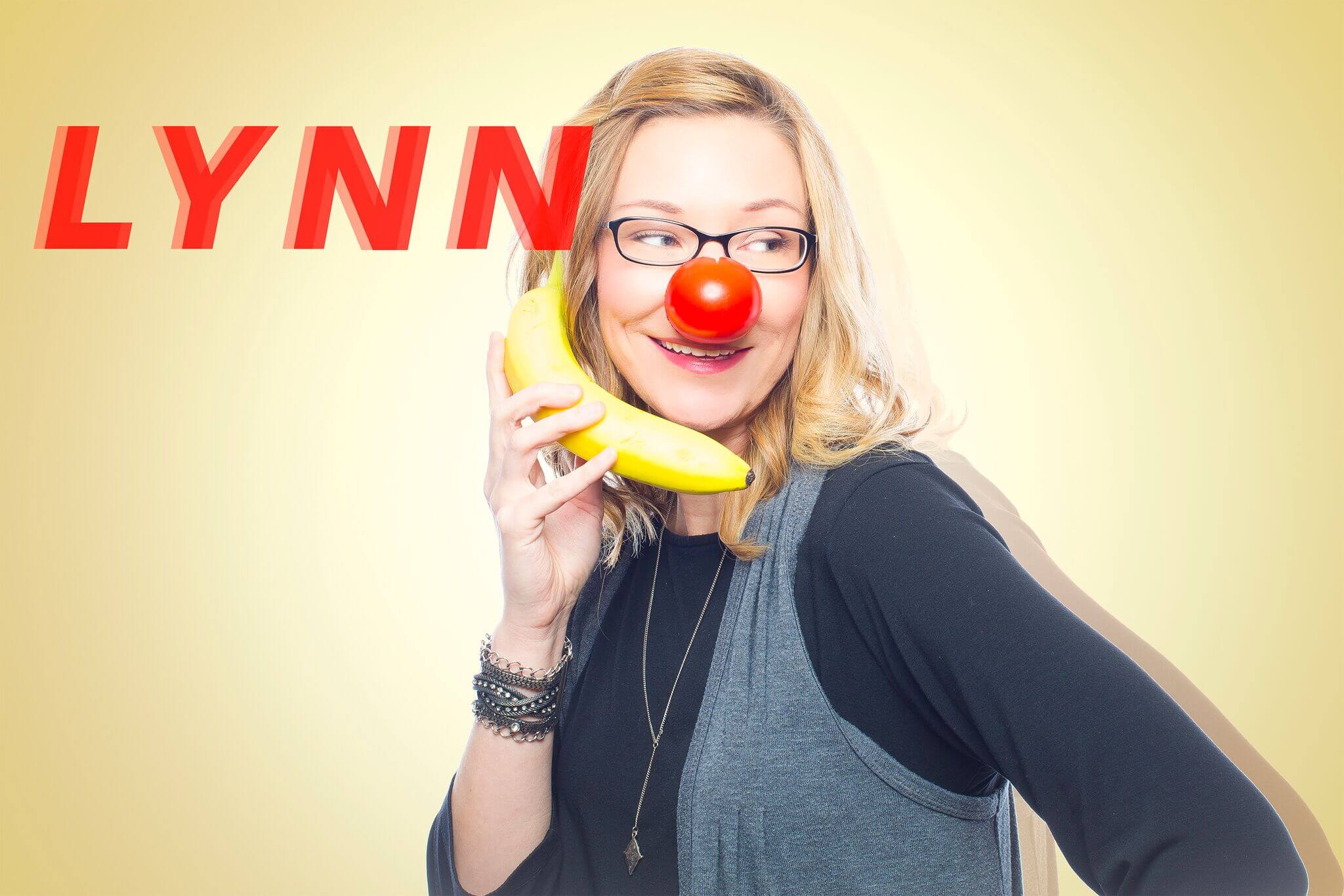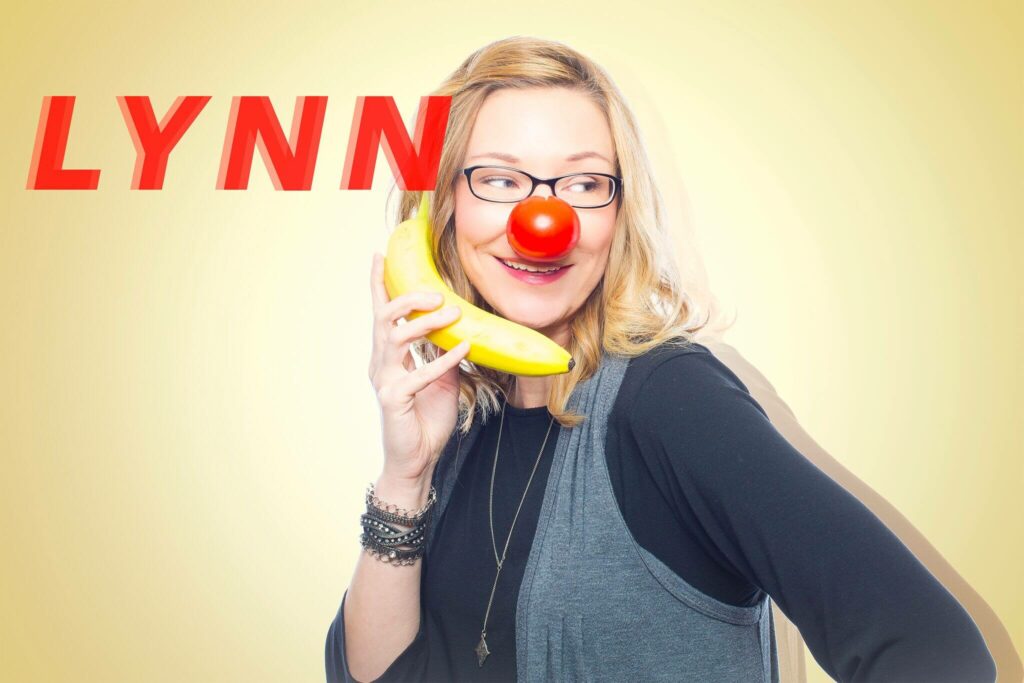 Today is Lynn's birthday!!
Last year Lynn gave us our first list of amazing factoids about her life. This year, we wanted to expand your knowledge of the mystery that is "Lynn" with another list of highly intriguing factoids. This time we actually sat down with her directly, so were 82.333% sure these are actually true!!??
What's your Favorite Movie?
Pride and Prejudice. It's bewitched my body and soul. I'm fairly certain that it's everyone's favorite movie. No?
What TV show are you most likely to binge watch?
Impractical Jokers! No matter my day, or my mood, I most definitely get a hearty belly laugh out of those guys. In fact, I've emailed them constantly for the last three years for a job! Don't tell Dr. Gray!
Who inspires you?
My mom. The most selfless person I've ever known.
Who would win in a fight between Batman and Spiderman?
This question is dumb. I don't like it. Your mom… Your mom would win (I'm kidding. Clearly Thor would win)
If a movie were made about your life, what actor would play you?
Zach Galifianakis
Do you have any strange fears or phobias?
Zach Galifianakis!!
Help us wish Lynn a very special birthday today and also warm wishes that she never encounters Zach Galifianakis!!
Happy birthday, Lynn!!