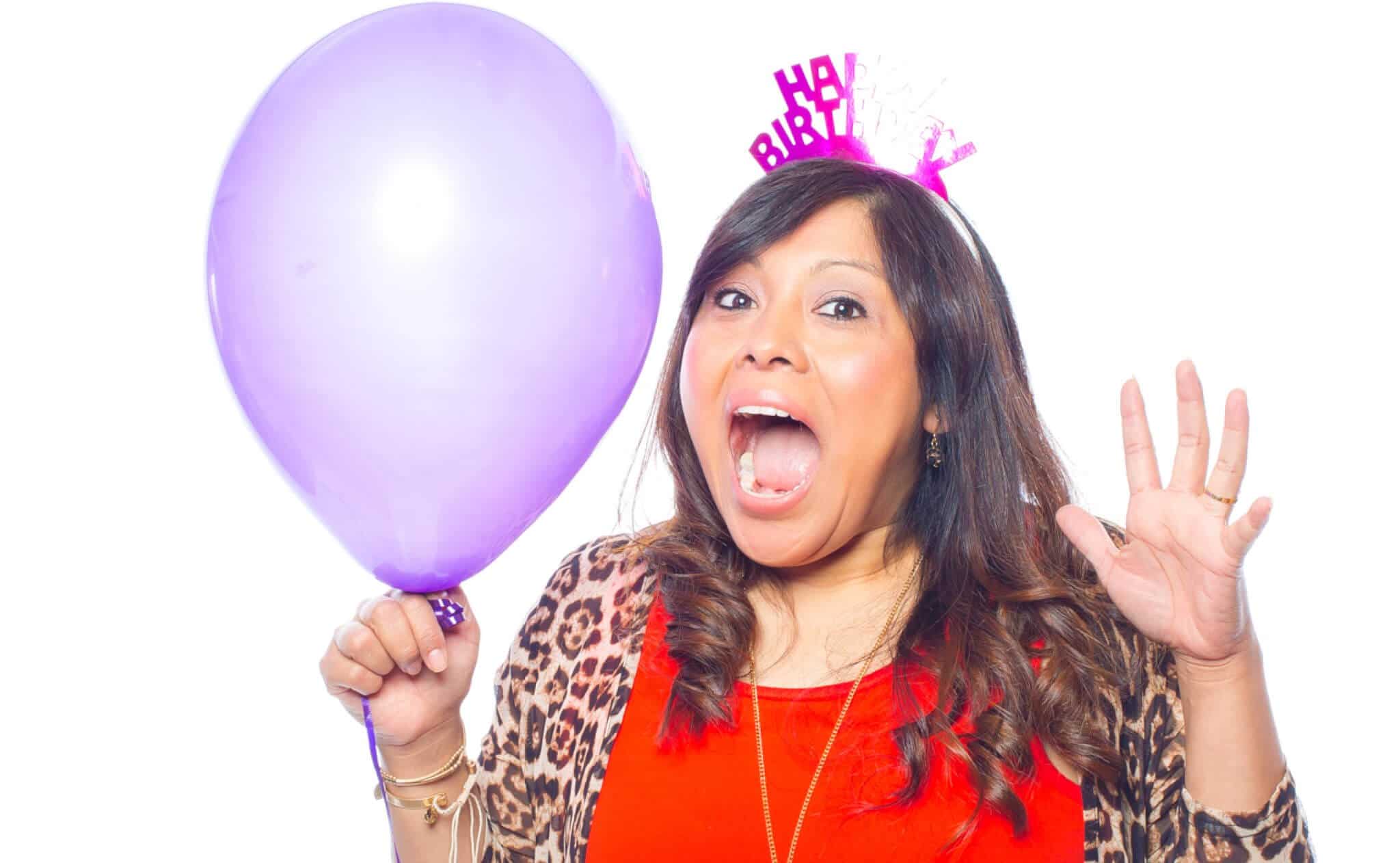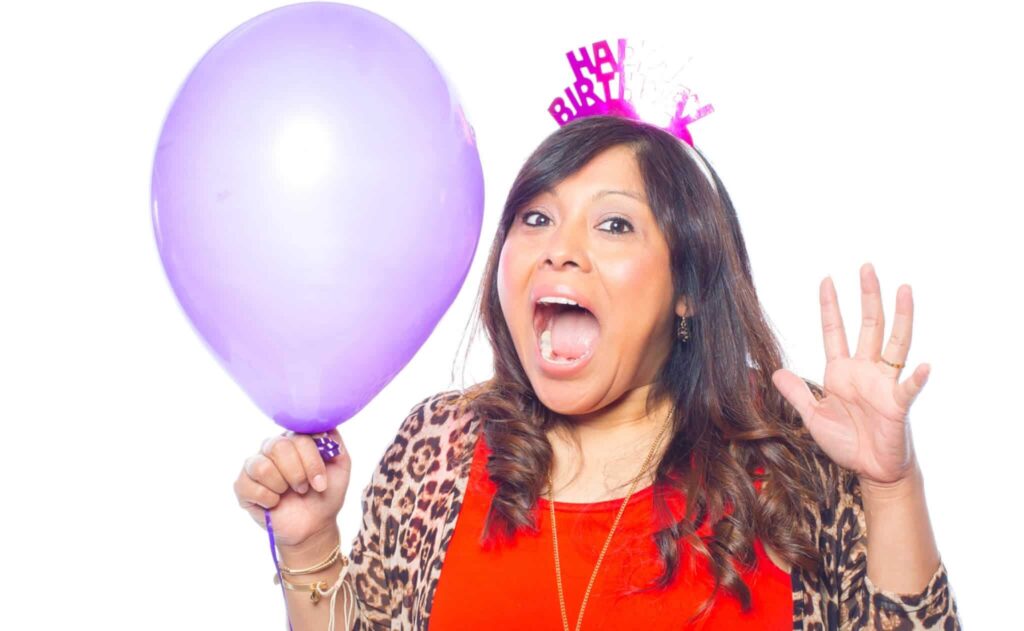 The ol' calendar on the wall says it's Gaby's Birthday!
You'd probably never know it because Gaby is the least braggadocios human being in the world and would never remind us that it's her birthday - so it is marked on the calendar, every February 27th, as "Be sure and shower Gaby with lots of embarrassing attention and love today!"
In all seriousness, Gaby is amazing. Even with two kids under the age of 3 and the fact that she hasn't slept since 2013 (but, omg her kids are so cuuuuutteee), she shows up every day with a smile and works as hard as anyone who has ever come through the doors at Northwest Orthodontics.
So please join us today in wishing our amazing Gaby a SPECTACULAR birthday filled with coconut cream pie, petit fours, and full reign of the breakroom at lunch for an afternoon nap that she fully deserves!