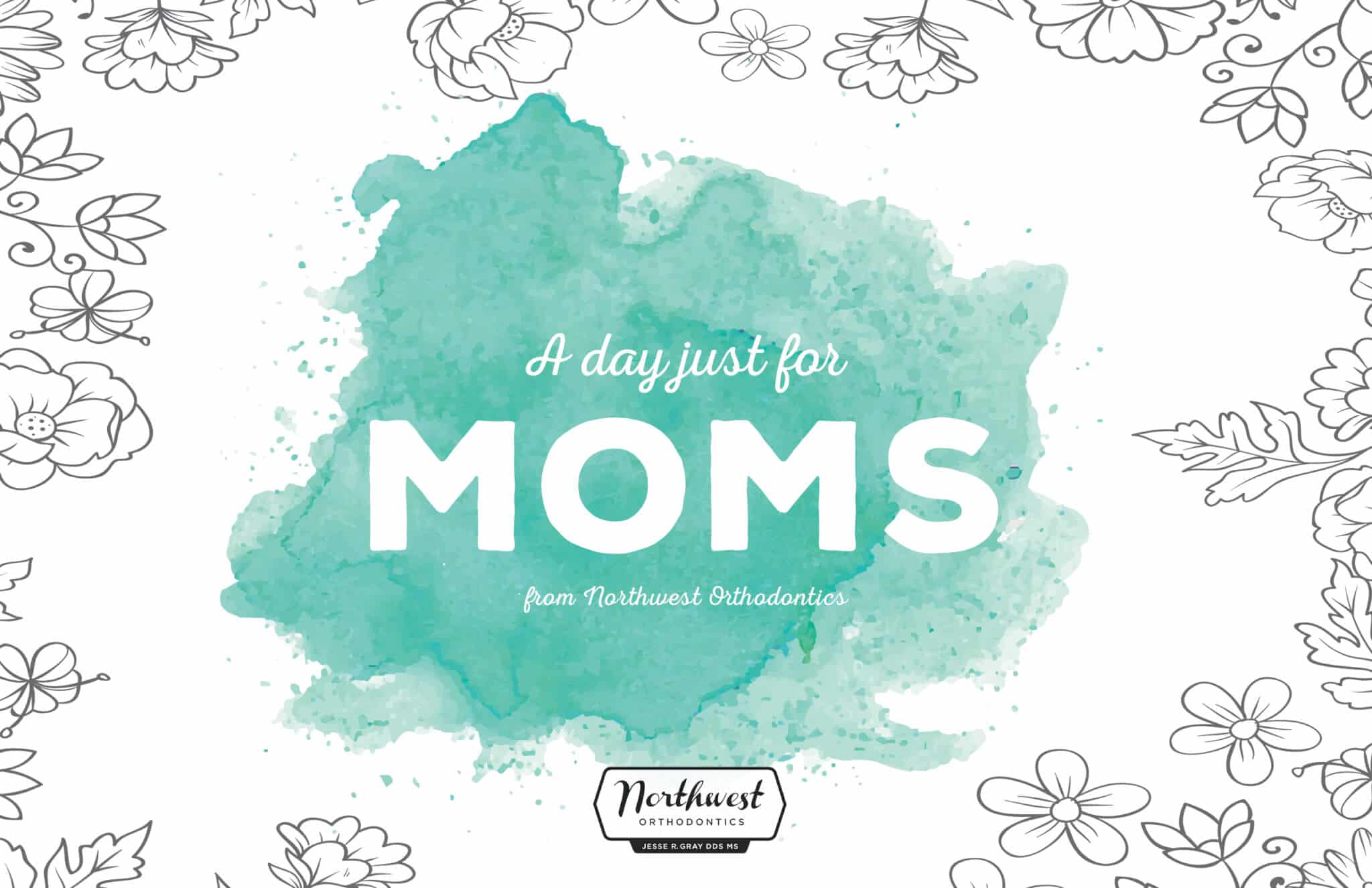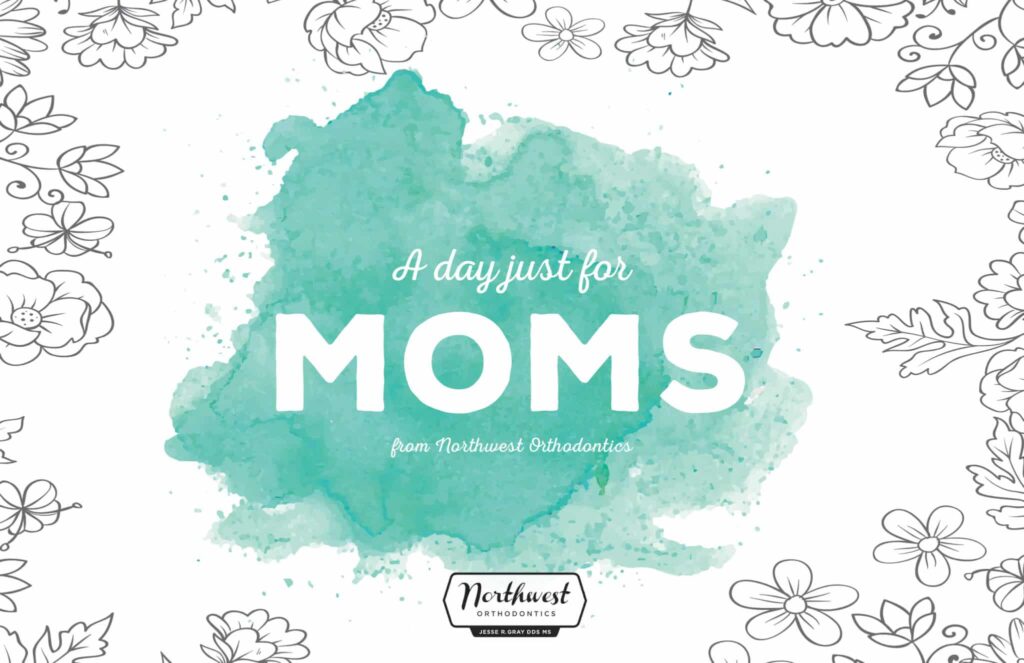 You pick up elastics from every nook and cranny of your house. You have VIP punch cards for every smoothie and ice cream joint. You look for lost retainers. You wrestle the dog for the aforementioned lost retainer. And possibly the most amazing superpower… you heed your high schooler's mind-boggling A/B schedule and still manage to get appointments scheduled!
Who are you? You're an Ortho-Mom!
You probably know our office very well by now, but have you ever let yourself be the center of attention here? Now is the time! We have set aside a special day in March to focus on the smiles of our superhero Ortho-Moms. If Invisalign has ever piqued your curiosity, come enjoy being pampered at our office with a delicious brunch, fun drinks, and some one-on-one time to talk about how great it would be to have the smile you have always wanted. We may even have a special gift up our sleeves!
We know moms put everyone ahead of themselves, but it is time to take a moment to enjoy a commitment-free morning just about YOU! We have a limited amount of reservations, so please email us at info@nw-ortho.com if you are interested, and we can send you all the details! You can also submit your details below, and we'll contact you.