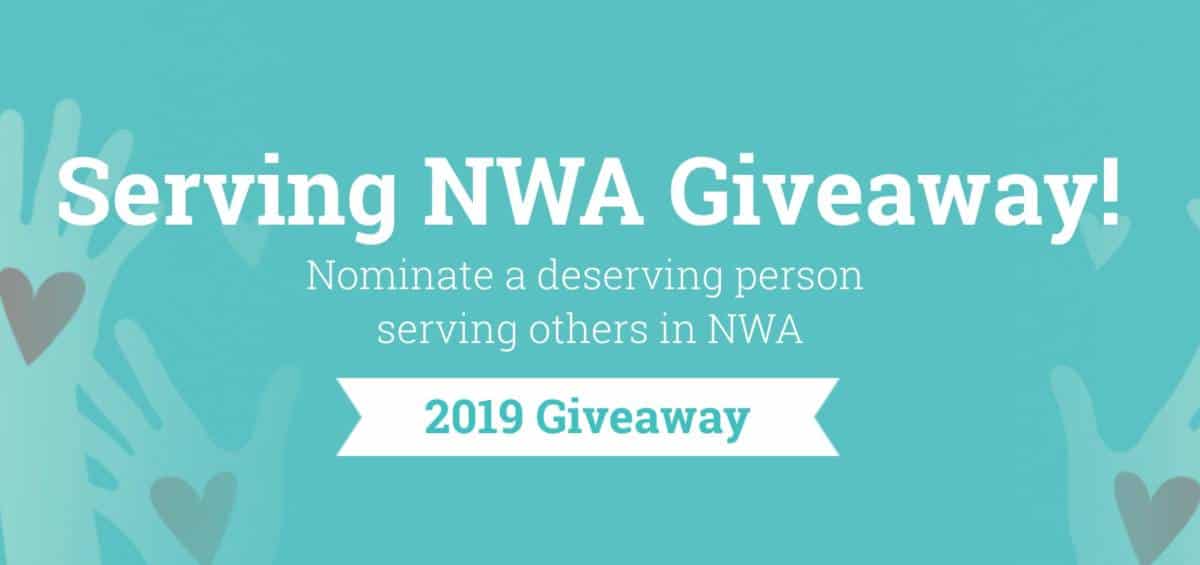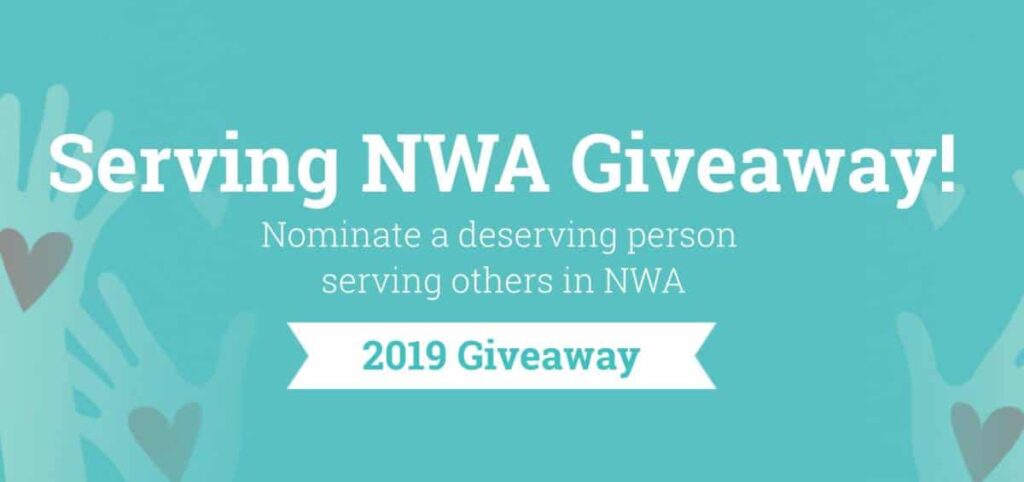 Kandice has been nominated for our #ServingNWAGiveaway and her story is chock-full of acts of kindness throughout her Huntsville community, especially within Huntsville Middle School. 
Although she has been courageously fighting cancer for 10 years now, which still consists of treatments every other week, she single-handedly makes sure the children of Huntsville Middle School safely cross the busy 412 Highway every day of school. The idea of volunteering her time as a crossing guard didn't even come from anyone asking her, but simply from her seeing a need in her community and stepping in to fill it!  She has brought spunk and encouragement to this particular crosswalk, and we have pictures to prove it!  As if that wasn't enough, she has also started toy drives, a food pantry and donated all kinds of supplies so that children do not go without as long as she can help it. We are sure there are even more great things that can be said about Kandice and her passion for helping those around her, and we are honored we got to hear about her giving heart and share it with everyone!
Thank you, Kandice, for all that you do!  You are an inspiration!