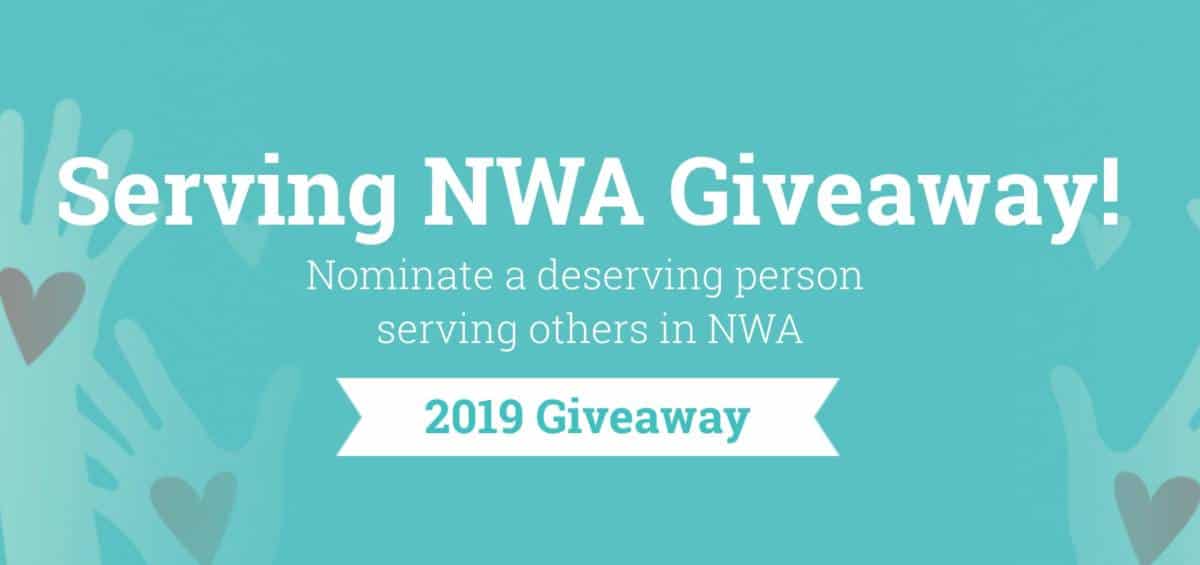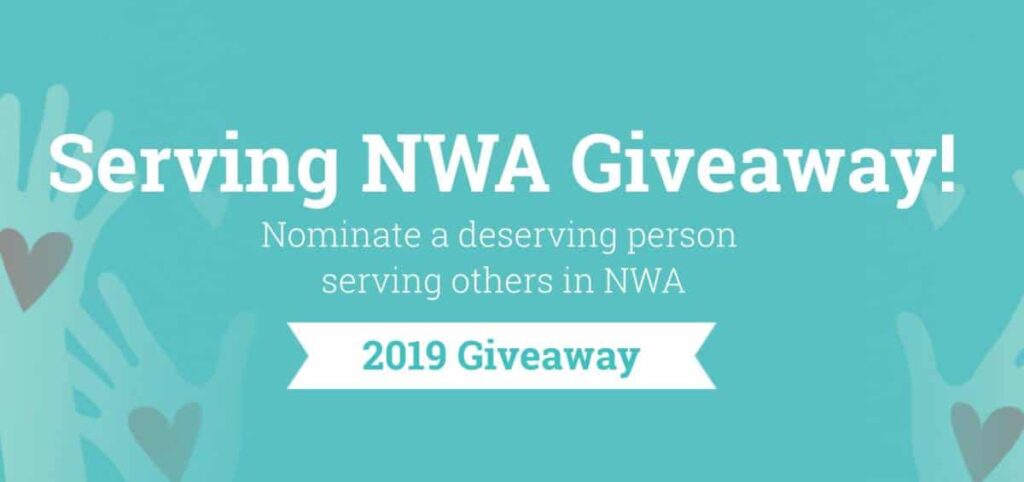 Kate has been nominated for our #ServingNWAGiveaway and the story submitted about this thoughtful 12-year old brought us to tears!
In February, Kate and a couple of friends held a National No Child Eats Alone Day at their school.  You see, Kate has a brother with autism and knows first hand the struggle some have with feeling included, especially at lunchtime.  Haven't we all been there at one time or another?  Well, not on Kate's watch!  She and her friends worked hard to get the word out about this special day and handed out bracelets to all students who sat with or talked with someone new at lunch.  On top of that, they also had students spread positivity by writing kind messages to other students that were then displayed on a huge tree they made for all to see!
Kate proves there is no age too young to spread positivity and kindness and inspire others to do the same!  Way to go, Kate!