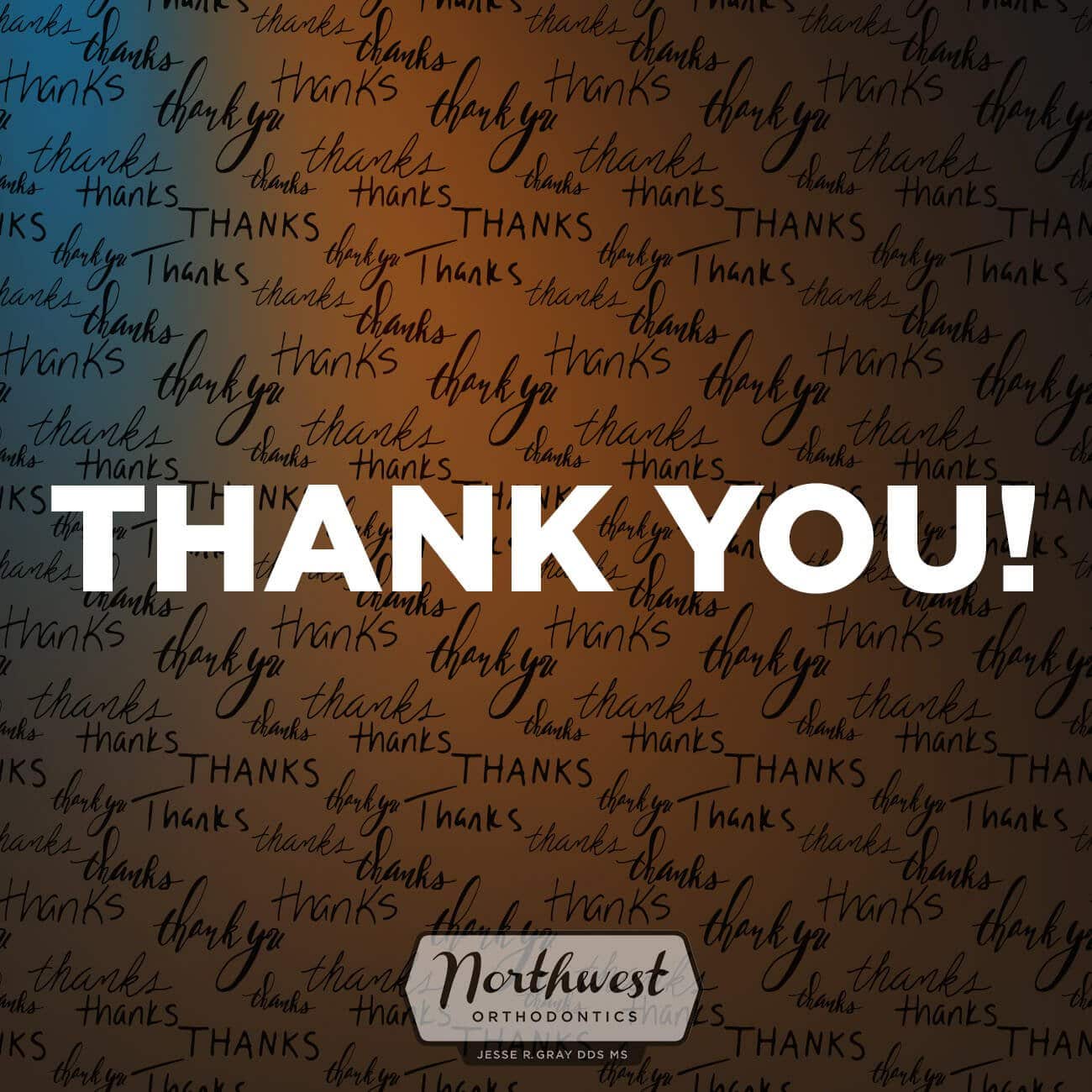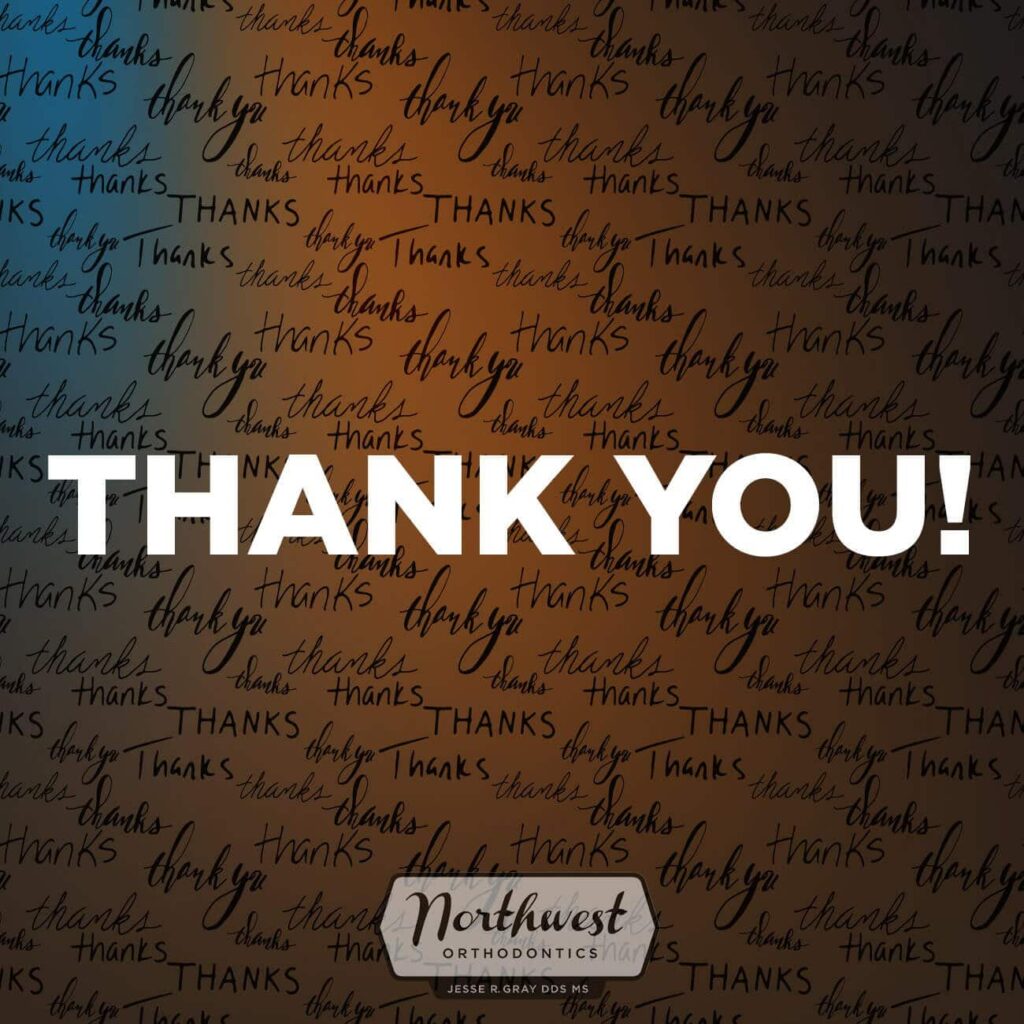 And just like that, the party is over...
First, we genuinely want to thank all of you that came out last week to celebrate the end of summer with us. We loved it! It's so fun for us to see all our patients hanging out in our parking lot eating delicious food and having a great time. It's times like these that make being a small business owner so rewarding.
I've had people ask me why we throw a big party every year at the end of summer. It's a good question, and there are actually several answers.
1. Eating good food with your friends is pretty much always fun!
2. We are genuinely thankful for our patients. We have the coolest patients around, and we literally wouldn't have a job without them. #seemsobvious.  Rather than just telling you guys we appreciate you, we want to show you in a real way - A way that involves mouth-watering BBQ and hand-made tacos!
3. We want your experience with our office to be different.  Of course, giving you and your family a beautiful smile is a huge part of our job. But we want to take it a step further. We want you to enjoy every minute you spend in our office. We want your kids to enjoy hanging out in our office. We want parents to actually look forward to coming in and grabbing a delicious cup of coffee and catching up with the same people they've seen in our office for years.
It's about a relationship.
So, from the bottom of our hearts, thank you all so much.
Jesse Gray