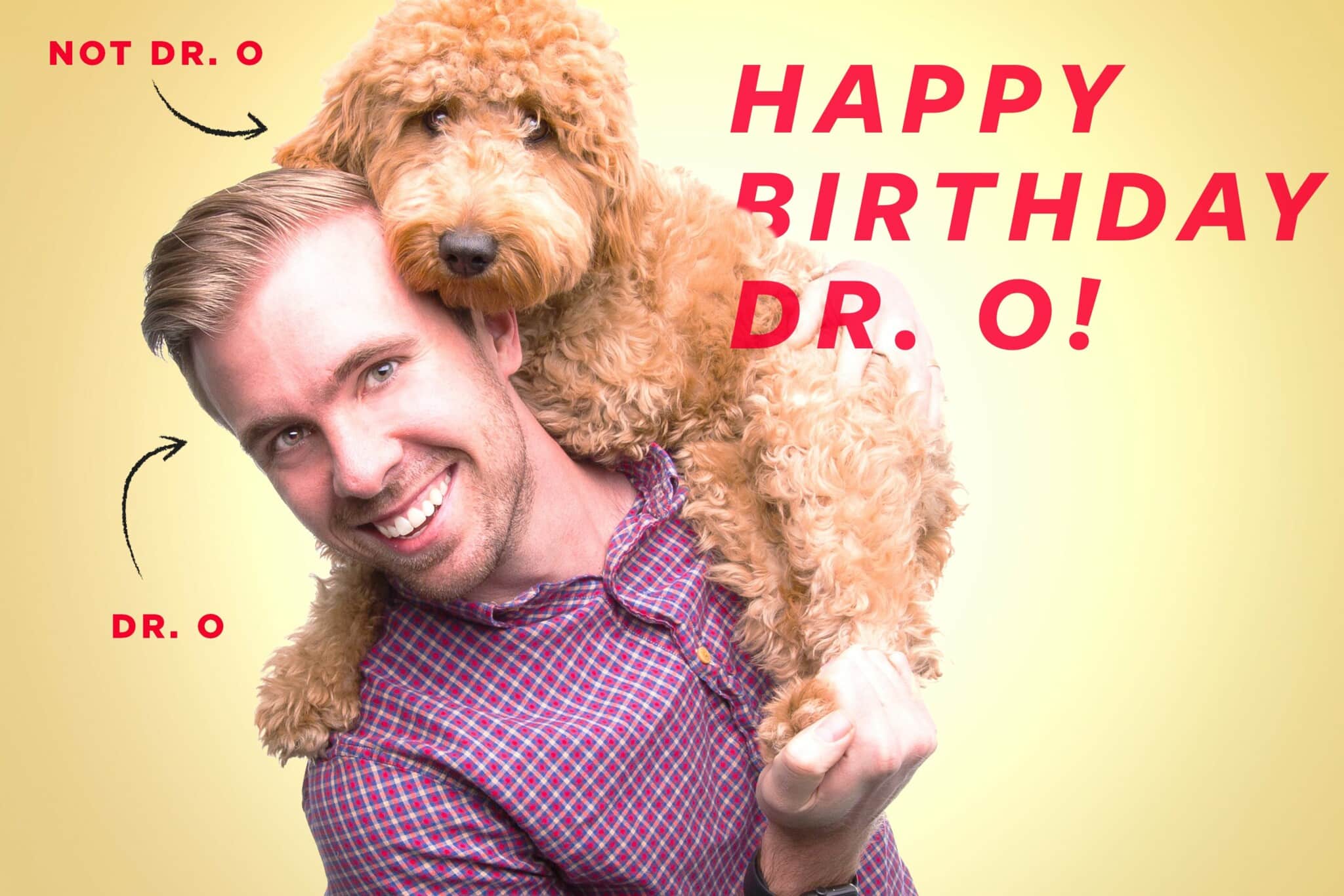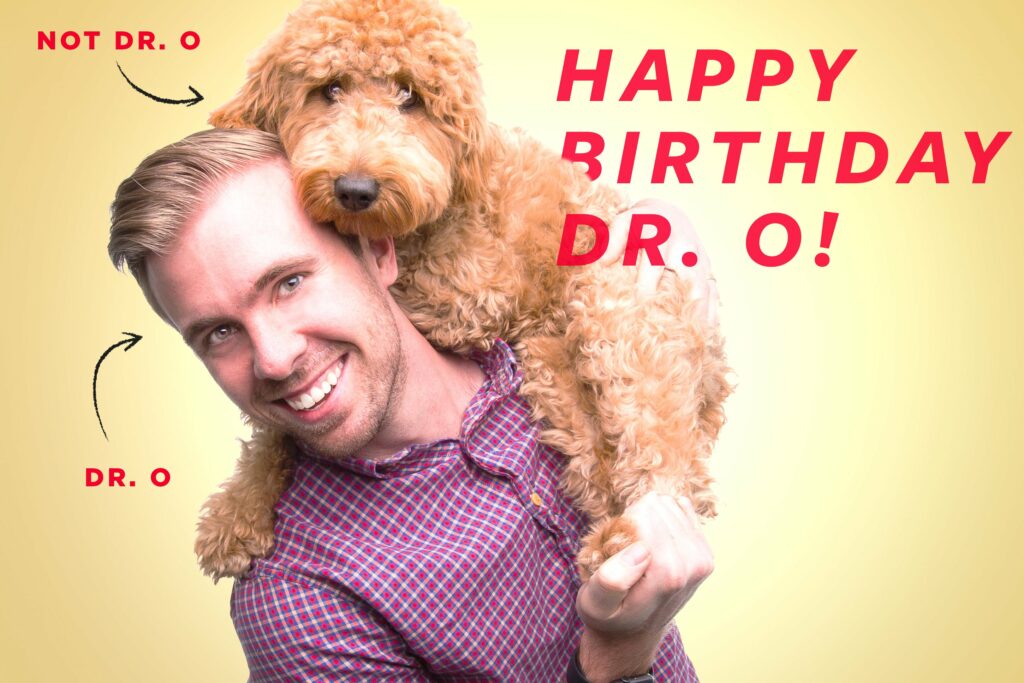 Look who is celebrating a birthday today!! (Hint: It is NOT the adorable, curly-haired dog in this above image, but can we get an #OMGEE at the cuteness?!?)
Dr. O'Sullivan has been such a great addition to the family here at Northwest Orthodontics and we couldn't be happier that he is now part of our team. He has passed all height requirements and rigorous sense of humor evaluations with flying colors, and in our opinion, fits in just perfectly with our quirky, fun-loving office. We truly hope our patients have loved getting to know him as much as we have!
Thanks for being so awesome, Dr. O! We wish you a very Happy Birthday!!!