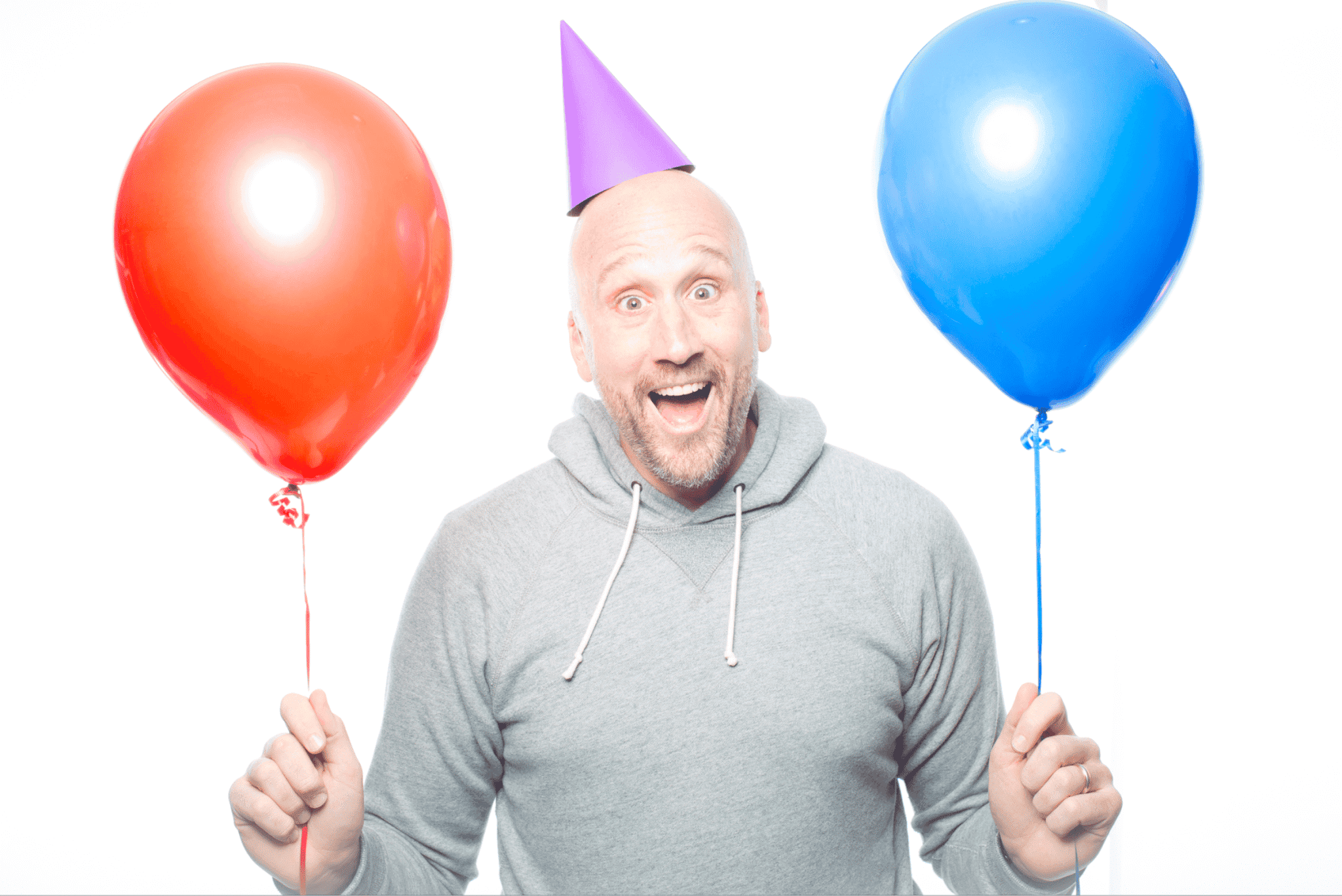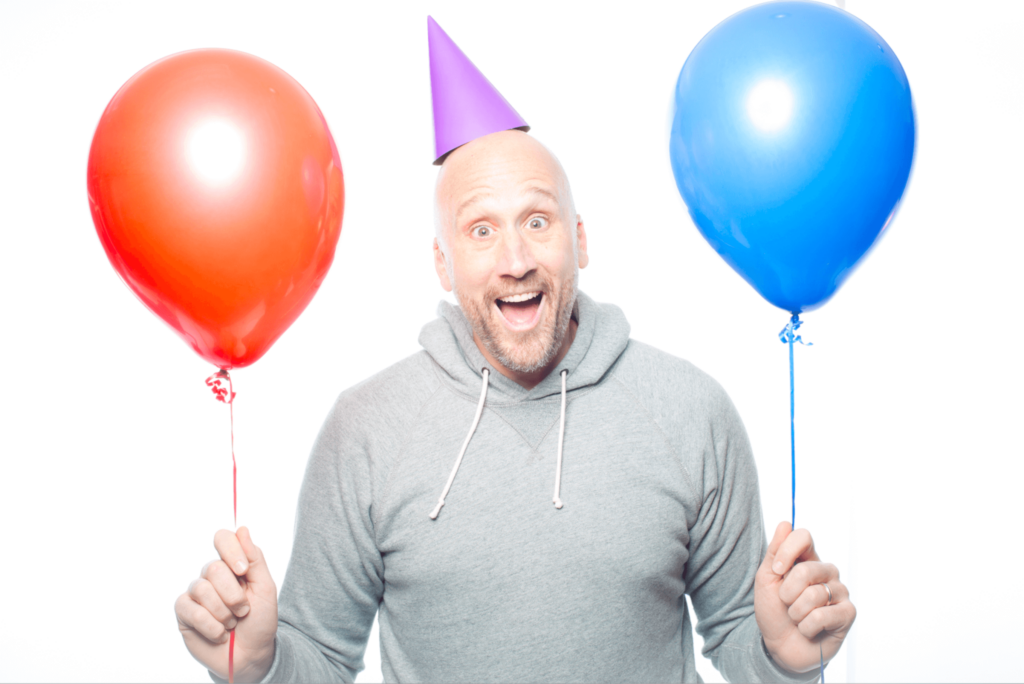 ?  ? Happy Birthday, Doctor Gray!! ?  ?
It is our favorite Star Wars loving, hairless Chewbacca looking, braces wearing boss' 42nd birthday today!!!!
There is so much to say about this guy, where do we even start?  The Northwest Orthodontic team didn't have any trouble chiming in.  Here are some things we love about Dr. Gray, as well as some pretty funny memories we have collected along the way.
Happy Birthday!!