After being crowned Miss Arkansas earlier this year, our very own Northwest Orthodontics patient Savvy Shields is moving up the competition ranks and representing our great state in the Miss America 2017 competition!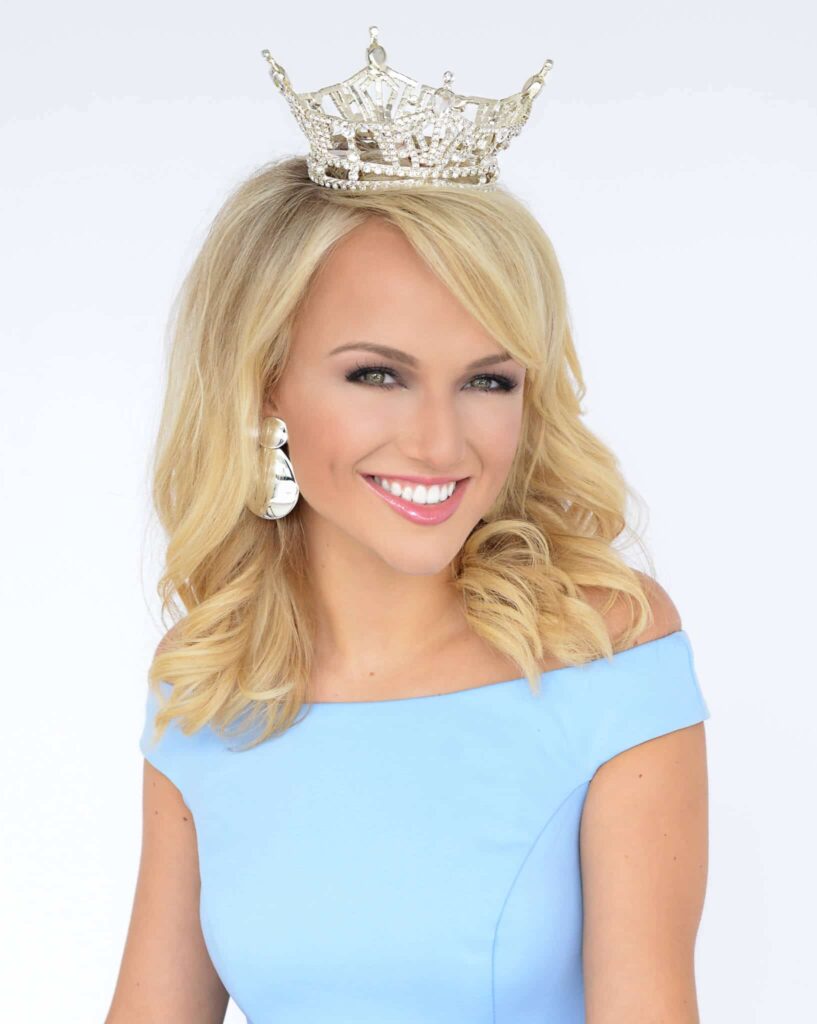 We loved seeing Savvy regularly for her appointments back in the day, and now we are super excited to see her shine her winning smile on the TV screen during the live pageant airing on ABC on Sept. 11th.
The 21-year-old University of Arkansas Art student has already left the Natural State and headed to Atlantic City, N.J. for two weeks of preparation leading up to the big event alongside talented ladies from 49 other states.
Her platform is "Live Better, Eat Better," and her talent is a jazz dance to the tune "They Just Keep Moving the Line" from the TV show SMASH.
Savvy's friends, family, and fans (that's us!) can help ensure her place in the competition's semi-finals by voting for her as "America's Choice" every day through Sept. 5th. Show your Arkansas and Northwest Orthodontics pride and vote for her now!
Best of luck from all of us here at NWO, Girl!