We knew getting out of bed early on a fah-reezing cold Saturday morning was a lot to ask, but our patients never disappoint.  We had an epic turnout for NWO's private screening of Rogue One this weekend, and we could not be more thankful to everyone that joined us!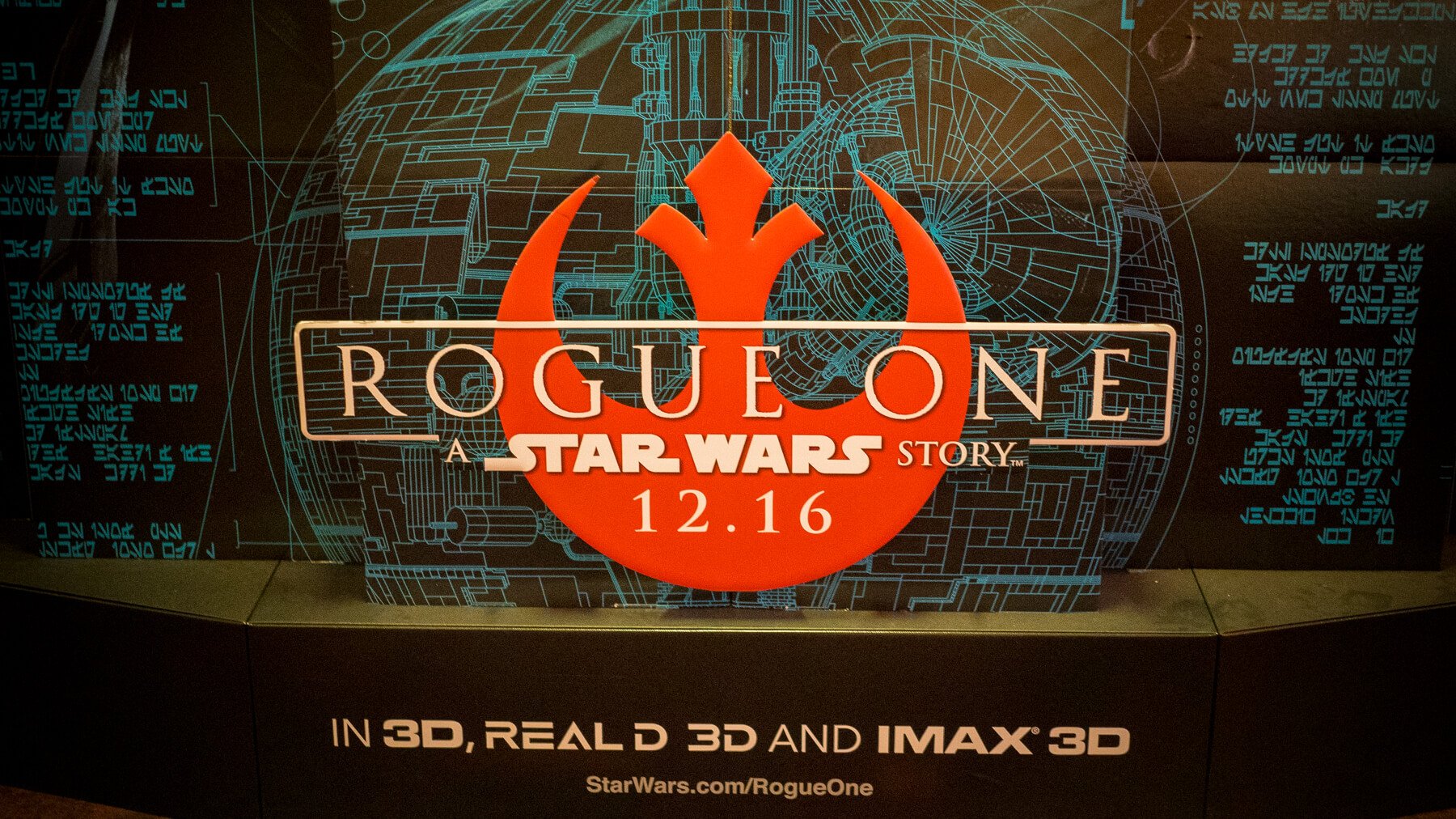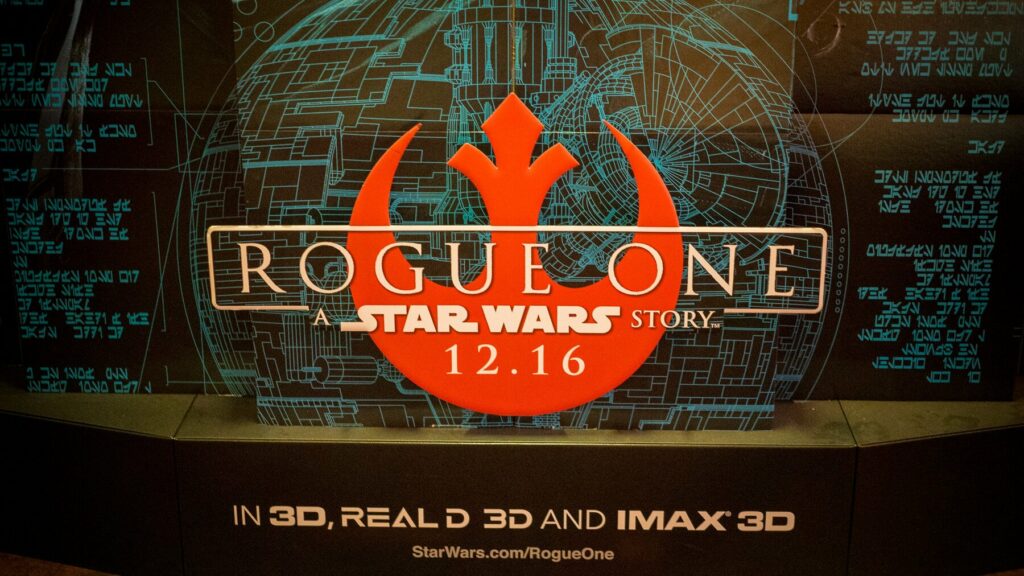 Chewbacca charmed the crowd in all his tall hairy glory, Rey greeted everyone and wished them a te-REY-fic day at the movies, and several patients also showed their Star Wars spirit with some galactic-ally awesome costumes.
We love our patients, and we love Star Wars, so obviously, those two powerful forces combined made for the greatest gig possible on planet earth. Let's say we'd have to travel to a galaxy far, far away for it to get any better than that.
It truly was one of the biggest highlights of 2016 for our team.  We appreciate each one of you!