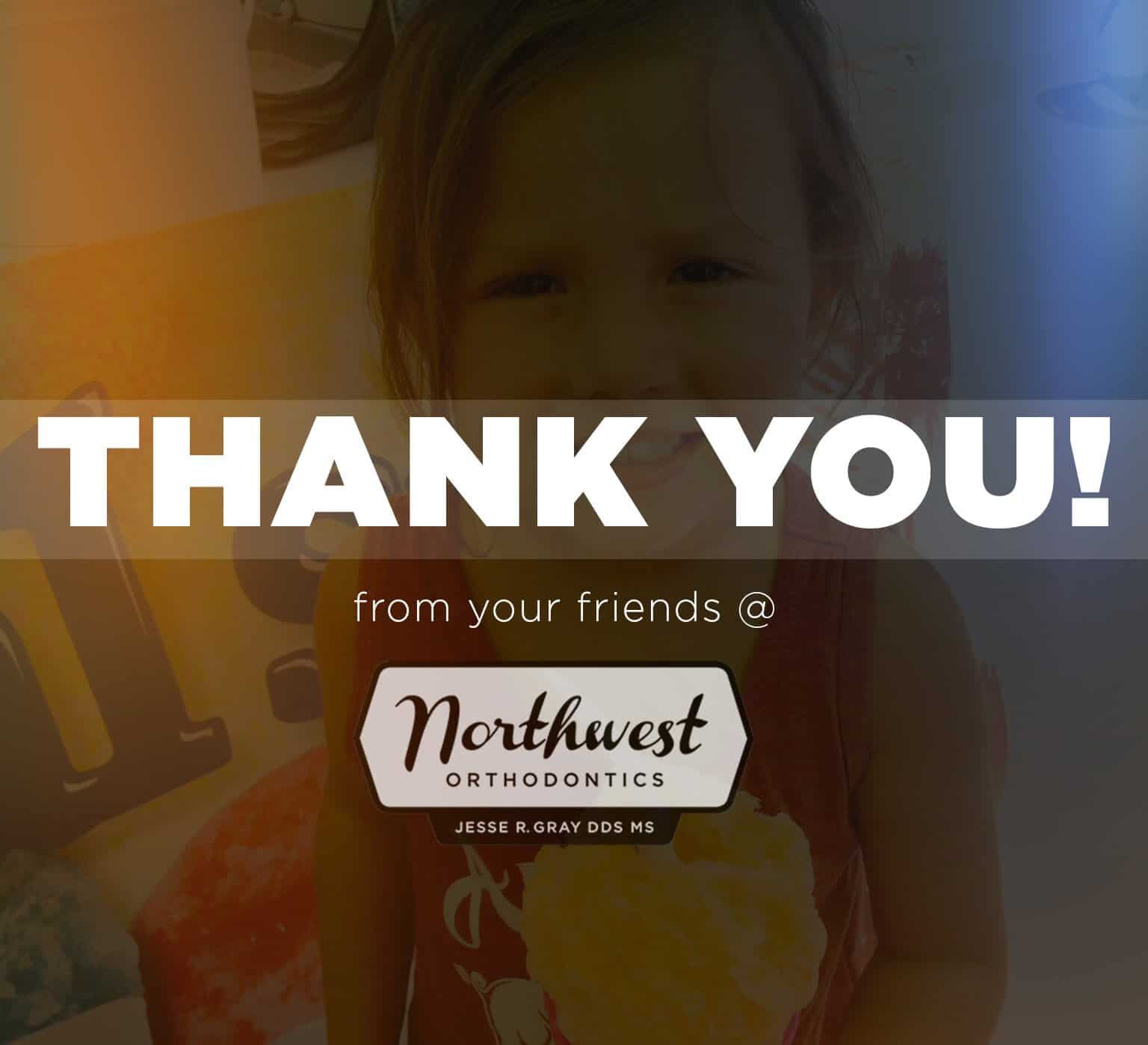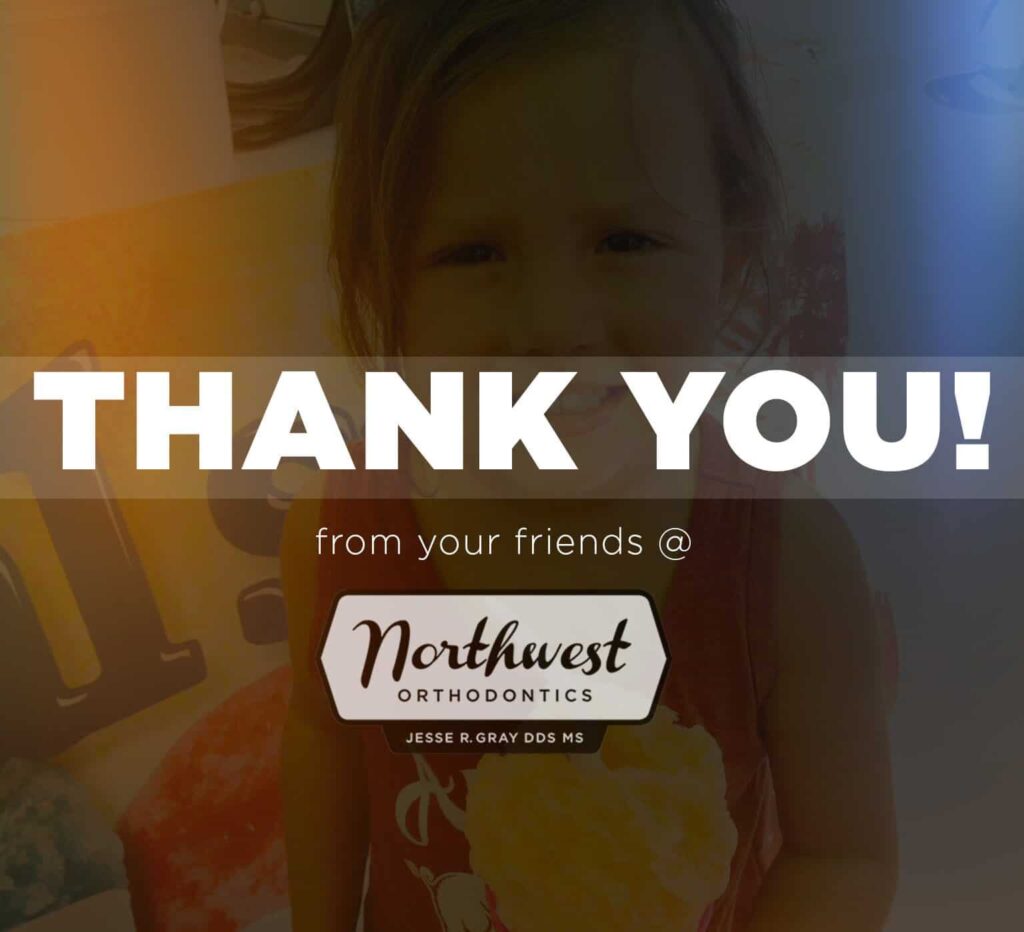 Now that summer vacation is officially over, we wanted to take a minute to say thanks.

Last week, in the middle of all the food trucks and shaved ice, I had someone ask me why we throw this big party every year. The easy answer is, "We like to have fun!". And, while that is true, it's not the whole story.

Every patient that comes through our doors has a choice to make about where they will go for their orthodontic treatment. We are honestly humbled that our patients have chosen to spend their months in braces or Invisalign with us. Making that experience as special as possible is something we take very seriously.

Our summer party is our way of giving back to our community here in Northwest Arkansas and saying "Thanks" to you all. We're thankful for the small part we get to play in making your lives a little bit better.

We love you guys. We love our patients. We love Northwest Arkansas. And, because of that, it's our great pleasure to do things like this throughout the year.